A chance to refresh your mind and relax your body doesn't need to take place on a wellness retreat in the wilderness. There are plenty of ways travellers can unwind and reconnect while staying on a relaxing weekend getaway in the city and experiencing the delights of our neighbourhood. 
Here are our favourite ways to relax in The Shipyards District. 
Quiet Night In
The foundation for your weekend getaway has to be the comfy bed to lay down at the end of a long day. There are three beautiful boutique hotels to choose from. Enjoy the calming water views from your balcony at the Lonsdale Quay Hotel, the rejuvenating on-site health club amenities including pool and jacuzzi at the Pinnacle Hotel at the Pier, or the luxurious comforts and trendy decor of the Seaside Hotel. Complete your night in with take-out from a nearby restaurant.
Nourish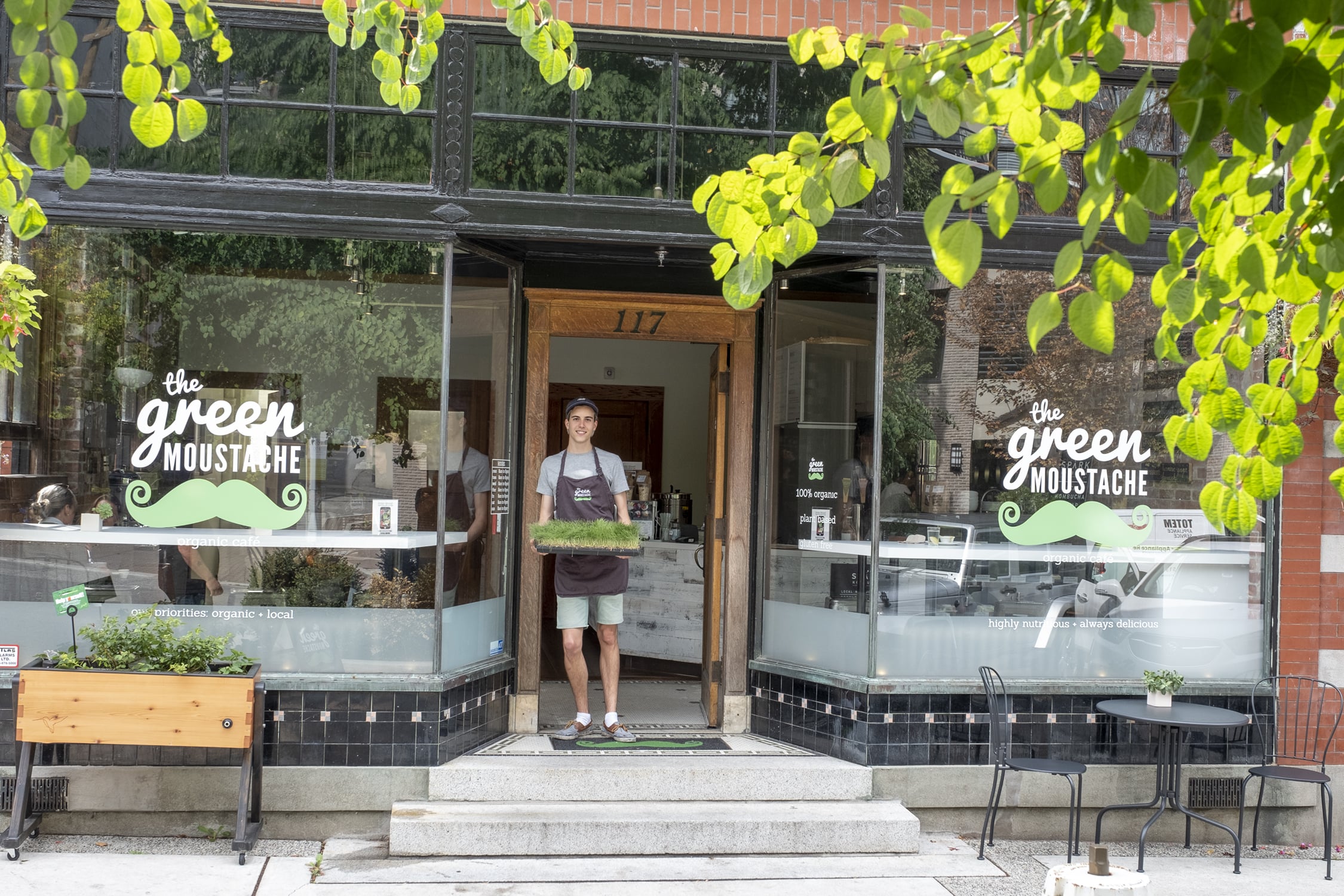 While you nourish the soul this weekend you need to fuel up the tummy! From plant-based veggie-packed dishes or to freshly-squeezed juices and smoothies, you can dine consciously in the District. You'll find that almost every restaurant will offer vegan or vegetarian options but some specialize in delicious healthy menus such as The Green Moustache, Buddha-Full, and Larry's Market deli. Shop direct from the source in the summer months by finding local, seasonal produce at the Lonsdale Quay Farmers Market.
Get Outside
The Shipyards District is just minutes away from the mountains of the North Shore. After a hearty breakfast at a local restaurant, you can be at Cypress, Grouse, or Seymour for a hike in the summer or snowshoeing in the winter in just a few moments. Now we are home to so many e-bike and scooter rental shops, getting around is easier than ever! If enjoying the mountain air from flatter land is more your thing try walking or cycling the North Shore Spirit Trail. If you head east on the trail it will take you through forests along the nature-orientated trail to Moodyville Park where you can stop to meditate or forest bath before making your return.
Treat Yourself
Rest and reset with the perfect treatment for your state of mind. A quick refresh or all-day relaxation session can make you feel more like yourself again. Get your glow back with a customised facial at Skoah Lower Lonsdale, melt away your stress with a massage at The Waterfront Spa, or get the full package with the Spa Discovery Package at Balay Spa complete with 120 minutes of massages, reflexology, and facials to make you feel like a whole new you. 
Enlighten Your Mind 
Grow from new experiences and push your boundaries at one of the many arts and culture hubs situated in our neighbourhood. Take in modern media art at The Polygon Gallery, learn about North Vancouver history at MONOVA, support local emerging and established artists at CityScape Community ArtSpace, or get cultured outside on The Shipyards District Art Walking Tour. 
Active Relaxation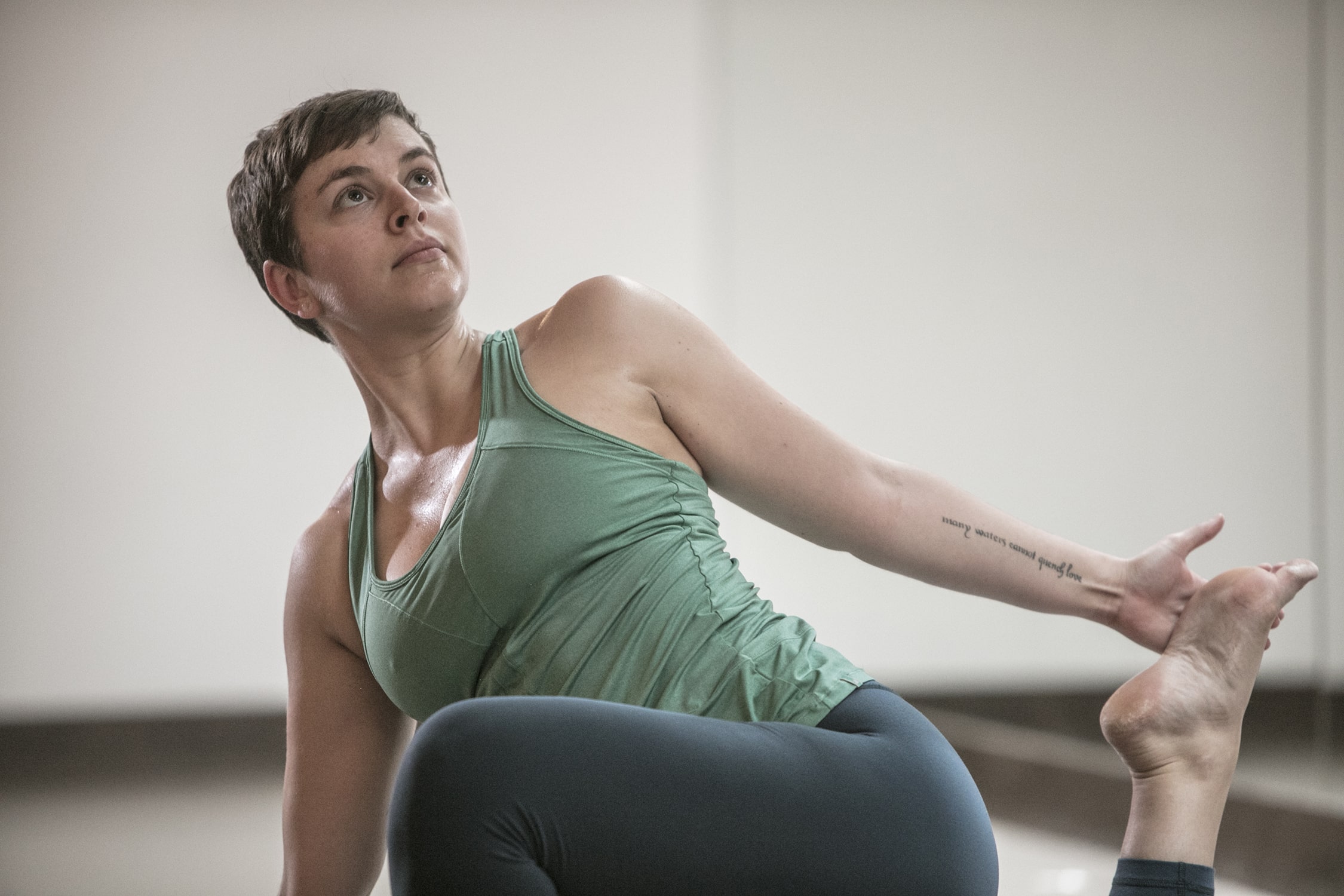 Find your flow and clear your head by making some time for your body on your weekend of relaxation. Whether you want to sweat or stretch you'll find a class that suits your energy levels and your mood. Modo Yoga is a peaceful place to try some moving meditation with a hot yoga class. Push your limits on two wheels by joining a spin class at Ride Cycle and Salted Cycle where you will also find some friendly faces and a sense of community to get you through. If you can't make it through a vacation without your running rituals join up with local run clubs at Vibe Lounge and Run Distrikt. 
Plan out your relaxing weekend getaway in The Shipyards District with our business directory and share your travels with #ShipyardsDistrict.