Spring Break comes but once a year, and this March 13-24, The Shipyards District has you covered for all the family-friendly fun you can handle. With upcoming events, programs, and special discounts galore, there are so many ways to get out in the neighbourhood, and enjoy some quality time with the kids this year. 
We've put together some of our favourite, affordable activities for the whole family to enjoy together. Ready? Set? Break!
1.
Spring Break At The Museum
View this post on Instagram
MONOVA is really going all-out for their younger patrons this Spring Break. Showcasing special family programs and hands-on exhibits that let your little ones explore everything from urban sustainability, the high seas, and Iranian New Year traditions, to scavenger hunts, and even a special cedar carving event on March 18, the museum is open every day of the break to excite and intrigue. Discover MONOVA's program of events. 
2. Culture Compass Bingo For Heritage Week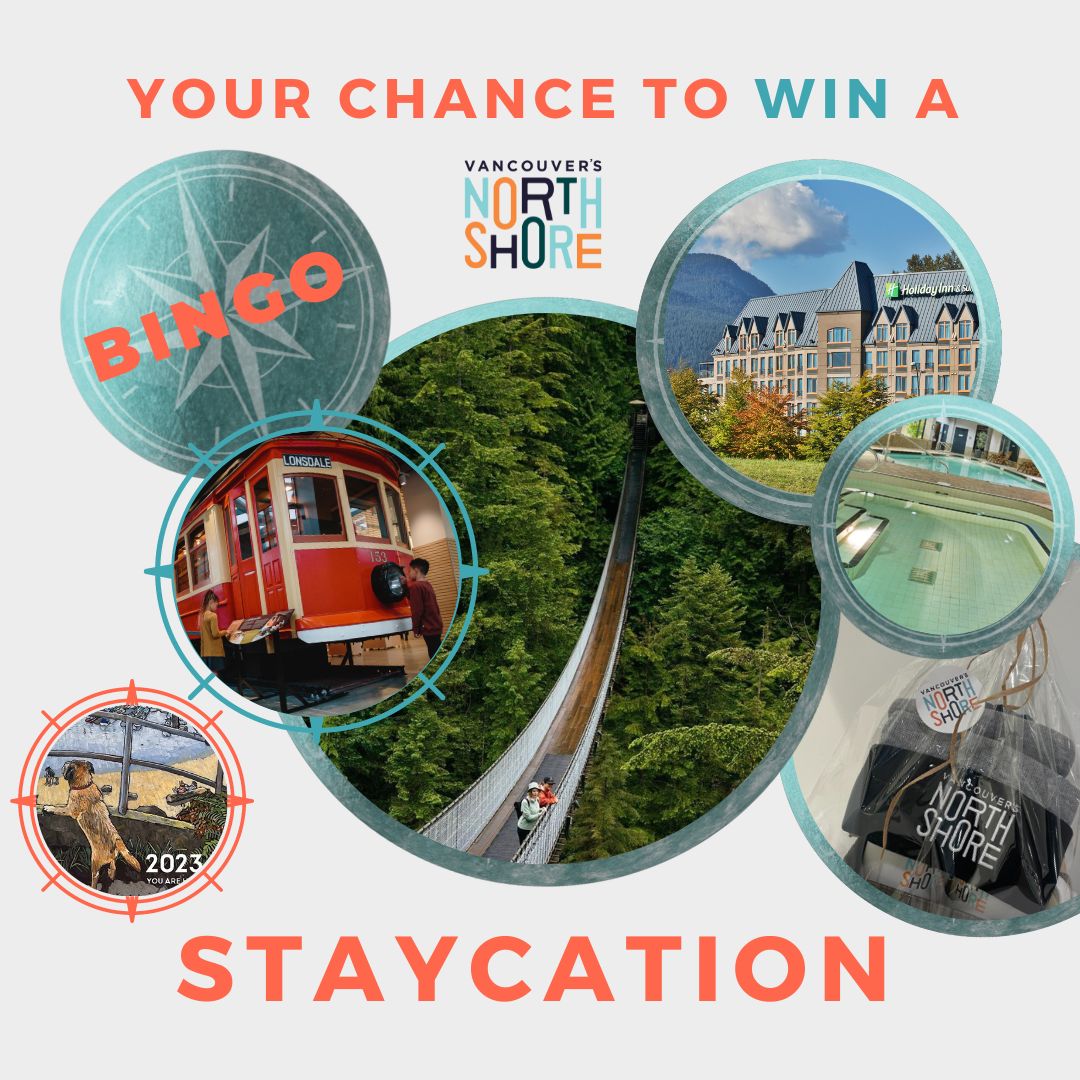 Did somebody say prizes? This Spring Break, why not put those kids' curious minds to work, by picking up a Culture Compass Bingo card, and playing for your chance to win? Going on now through March 27, North Van Arts invites you to seek out specific landmarks, take a picture, and cross off as many Bingo rows as you'd like to be entered into a prize drawing. Everyone wins on a friendly scavenger hunt, but if you also happen to take home a free hotel stay, or any of their other prize goodies, that's not so bad either.
View this post on Instagram
With stunning waterfront views, tons of tasty food stalls, and a kids' play area, there's always something to keep everyone occupied at The Quay. This year, they're also hosting an Alley Artisans Popup on March 17-19, from 11 a.m.- 6 p.m., so if there are any creative spirits in your group, it's just one more opportunity to experience some local artist, handmade crafts and gifts right here in the neighbourhood.
View this post on Instagram
Not only is a bike ride one of the best ways to see The Shipyards District, but in honour of Spring Break, Obsession Bikes is offering special discounts on kids' bikes! You might also rent some eBikes from Reckless Shipyards, pack a picnic, and take a family coast along the Spirit Trail for a continuous tour of the entire North Shore. For other suggestions to make a family bike day worth the ride, check this out.
5. Ice cream and sweet treats crawl.
View this post on Instagram
We all know this city loves a beer crawl, but how about treating your kids to a Sweets Crawl for their hard-earned time out of school? There are plenty of great options to choose from, and may we suggest handmade donuts at Cream Pony (try their buttermilk fried chicken too!), small-batch ice cream at Welcome Parlour or Earnest Ice Cream, cupcakes at Butterlane Bake Shop, a waffle/crepe combo at Craffles, and then maybe some hard candy or taffy from Old World Confections for the stumble home?
6. Enjoy A Family Meal On The Town
View this post on Instagram
Enjoying a nice meal out with the ones you love is not only a great way to connect, but it's also a convenient way to avoid washing any dishes! Some of our family-friendly favourites for an easy-breezy lunch or dinner are Burgoo Bistro, Kitchen Craft Eatery, or Lift Breakfast Bakery for brunch.
View this post on Instagram
In this neighbourhood, there really is art all around you! Download The Shipyards District Walking Art Tour map, and head out to discover the many pieces of public art and sculpture hidden right in plain sight. It's fun, free, and a creative way to spend an afternoon experiencing the area with new eyes.
View this post on Instagram
Don't miss out on your chance to lace up some skates and glide along our outdoor rink before it closes for the warmer months. The Shipyards Skate Plaza is open through March 26, and the perfect combination of fresh air and graceful exercise to wear the whole family out before sunset.
9. Take a ride on the
Seabus
.
The Seabus may very well be the most scenic way to enjoy Vancouver. While many locals take advantage of its convenience to get to and from downtown and North Vancouver for work or play, we love this sea-faring activity for the opportunity to get out on the water, and really take in the full cityscape. Departing approximately every 15 minutes, seven days a week, the Seabus is one more way to experience this city we love!
10. Get Ready For Family Game Night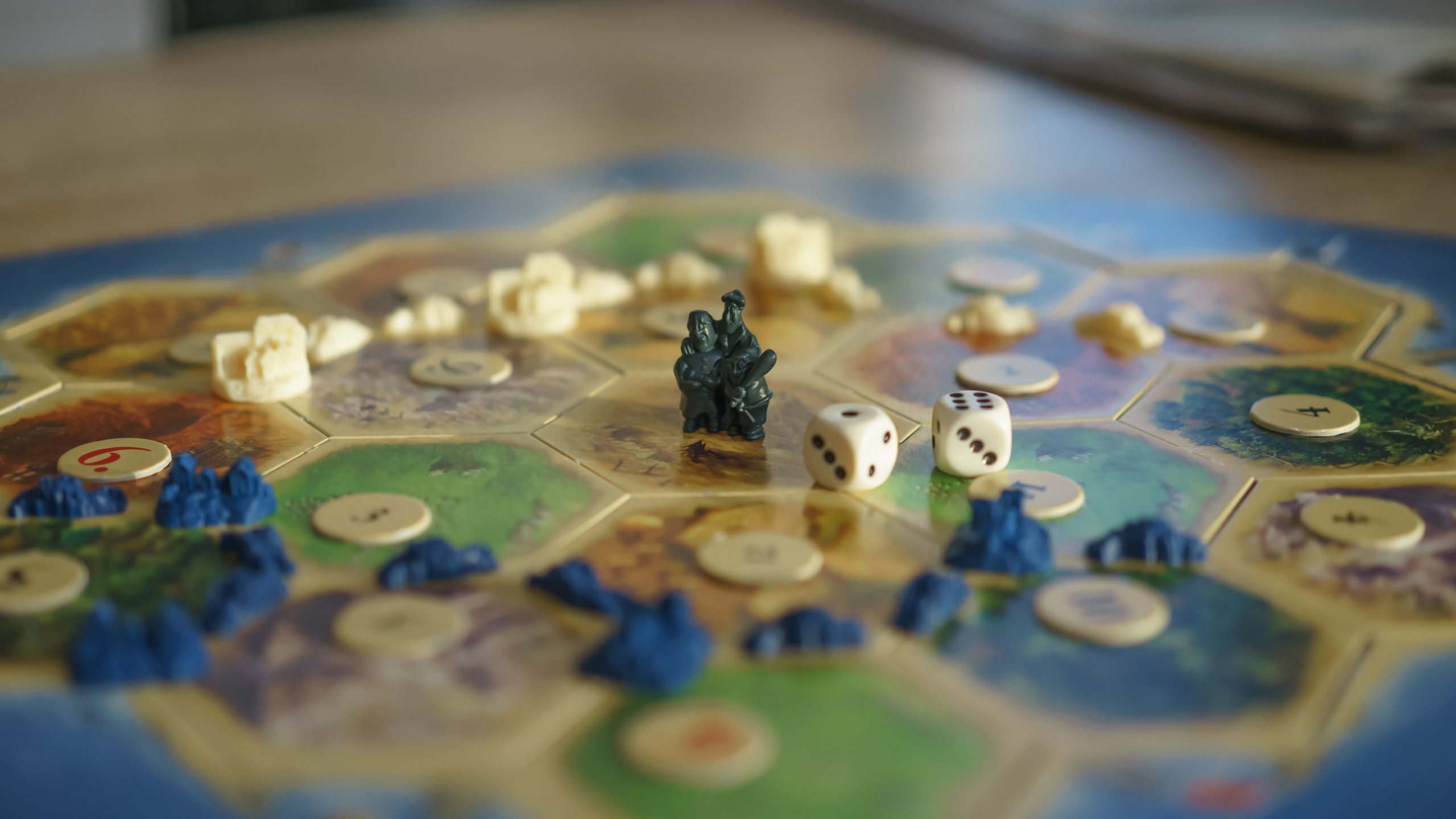 Get ready to let those competitive streaks shine with family game night! Take the family over to Big Pete's Collectibles,  Play and Learn or Toy Castle, and pick out some classic board games, puzzles, or something new for everyone to learn, and have fun with. The hours fly by when you're having fun, and when you throw in some added perks for the winners (no chores for the rest of Spring Break?), everyone's got a little skin in the game.
This spring, we hope you find time to take advantage of all the family-friendly activities The Shipyards District has to offer. Visit our event calendar to find upcoming events in the neighbourhood