The vibrant North Vancouver waterfront is home to one of the city's oldest neighbourhood gems, and perhaps one of its better-kept secrets. The Shipyards District Lower Lonsdale  is known for unmatched mountain and skyline views, but did you know that it also has everything you need to enjoy the perfect winter staycation? Whether you're looking for a fun day trip with friends, a romantic adventure with your sweetheart, or an inspiring solo getaway to recharge your batteries, let The Shipyards District help you plan an unforgettable 24 hours of local fun this winter.
 Ready? Set? Let's go!
#1:

The Most Important Meal Of The Day

Brunch, of course! Start your morning with a smoothie bowl to die for, or buckwheat pancakes with caramel cashew cream and chia berry jam at Green Moustache. Don't be fooled by the all plant-based menu either because this small but mighty cafe is killing it in the homemade sweets department as well. Try a slice of one of their vegan cheesecakes with your matcha latte and get ready to swoon. Feeling like a little eggs-and-bacon comfort food to rev your engine instead? Give Kitchen Craft a try, and ask for their Egg and Cheese Breakfast Sandwich on a housemade Angel biscuit. This local fave is not only delicious, but so affordable you may opt to take an extra breakfast sandwich to go! 
#2:

Take In The Art Scene

Once you've filled up on breakfast fuel, head over to the world-famous Polygon Gallery to experience the works of some of today's most influential international and local artists. If you're in the mood for something a little more interactive, you should also visit the Cityscape Community Art Space to check out its more community-based exhibits that always encourage audience interaction and diverse, cultural perspectives.  
#3:

Lunch At Quay Market And Food Hall

What do 80 fresh food vendors, artisan and retail shops, and seasonal waterfront events have in common? The Quay Market and Food Hall! Grab something to go and enjoy a little crisp, winter air on the outdoor plaza before venturing 77 steps up to the top of Q Tower for the best view in all of Metro Vancouver.
#4:

Bike And Shop
When you're ready for the next leg of your adventure day, stroll over to Reckless Shipyards Bike Rental, and rent an e-bike for a few hours. Believe us, you'll thank that e-bike for your easy coast up Lonsdale Avenue to explore the array of enticing boutiques waiting there for you! While there may be too many wonderful shopping options in The Shipyards District to hit up in one day, some of our personal favourites are Hunter and Hare, a women's consignment clothing boutique with a whole lot of great taste and affordable style, and Earth and Sol where you'll always find a unique gift idea or good luck charm to commemorate your trip. 
#5:

Happy Hour Patio Crawl

If there's one thing The Shipyards District should be especially known for, it's a perfect winter patio. Hop back on two wheels and make your way over to "restaurant row," where happy hour on a heated patio is just the neighbourly thing to do! The Shipyard's District's very own"restaurant row" is known for some of the best patios in North and West Vancouver, including such local favourites as Burgoo, Anatoli Souvlaki, and Raglans (known for their fishbowl cocktails 😋).
#6:

A Winter Night To Remember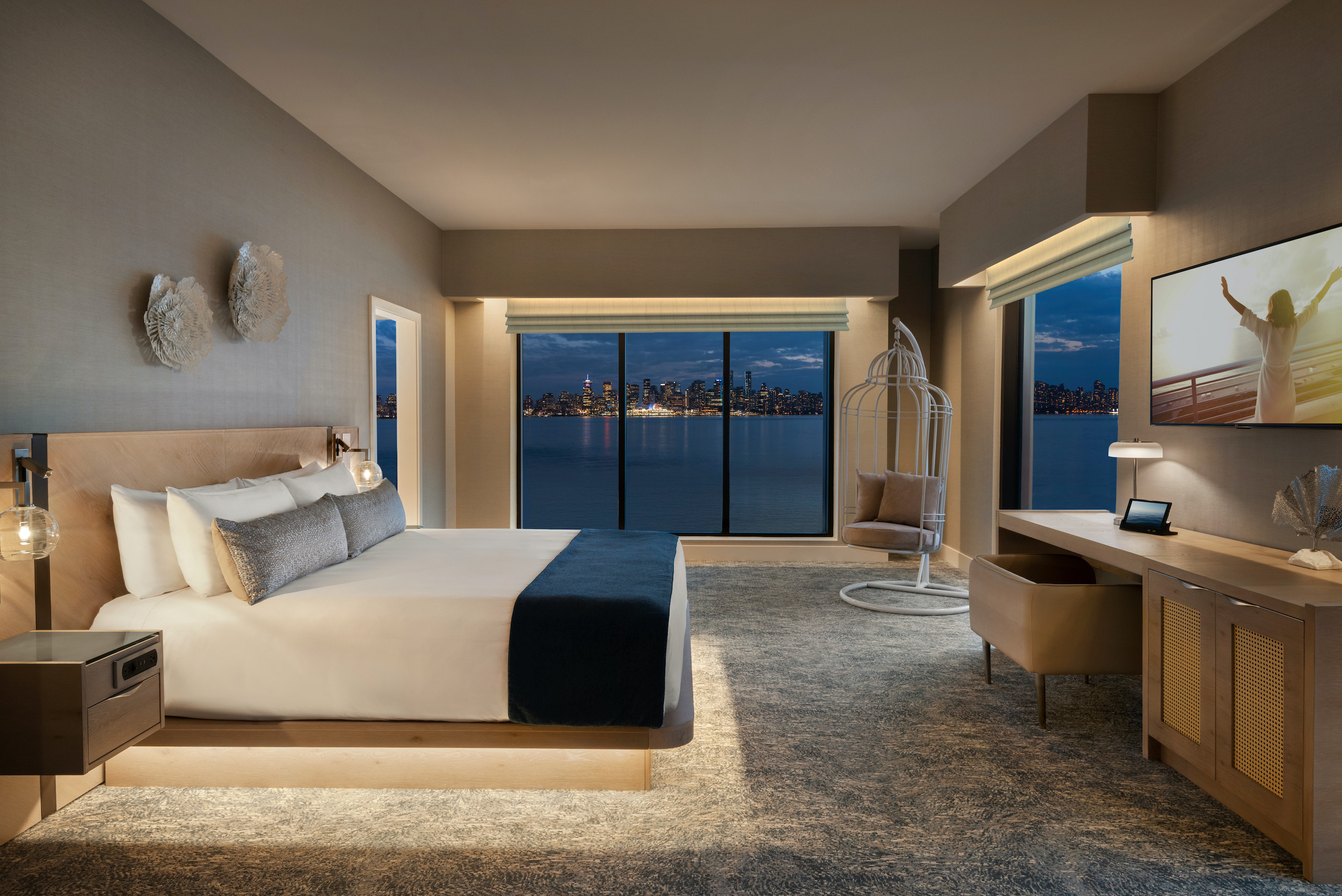 To round out your perfect winter's day in The Shipyards District, we recommend checking into one of the area's comfortable hotels, and treating yourself to a room with a view after the sun goes down. Try the newest addition, the Seaside Hotel, and take advantage of the freshest seafood menu at their Seaside Provisions restaurant, or clean up for a night on the town at Joey Shipyards, right next door and also voted one of the best restaurant patios in Vancouver!
No matter how you spend a day in The Shipyards District, there's always more to see, do, and fill up some memories with. Don't miss an opportunity to explore this beloved part of the city, and bring your appetite too– you're going to need it.
Discover the best of The Shipyards District in our directory