It's that time of year again! Dine Out Vancouver Festival is an epic celebration of food that brings together culinary delights, flavour celebrations and did we mention the deals? It's all coming together in The Shipyards District where many of your favourite local restaurants are joining in the fun. From January 14th-31st try 3 or 4-course meals and food and drink specials at discounted prices. Here is a look at the participating restaurants in The Shipyards District.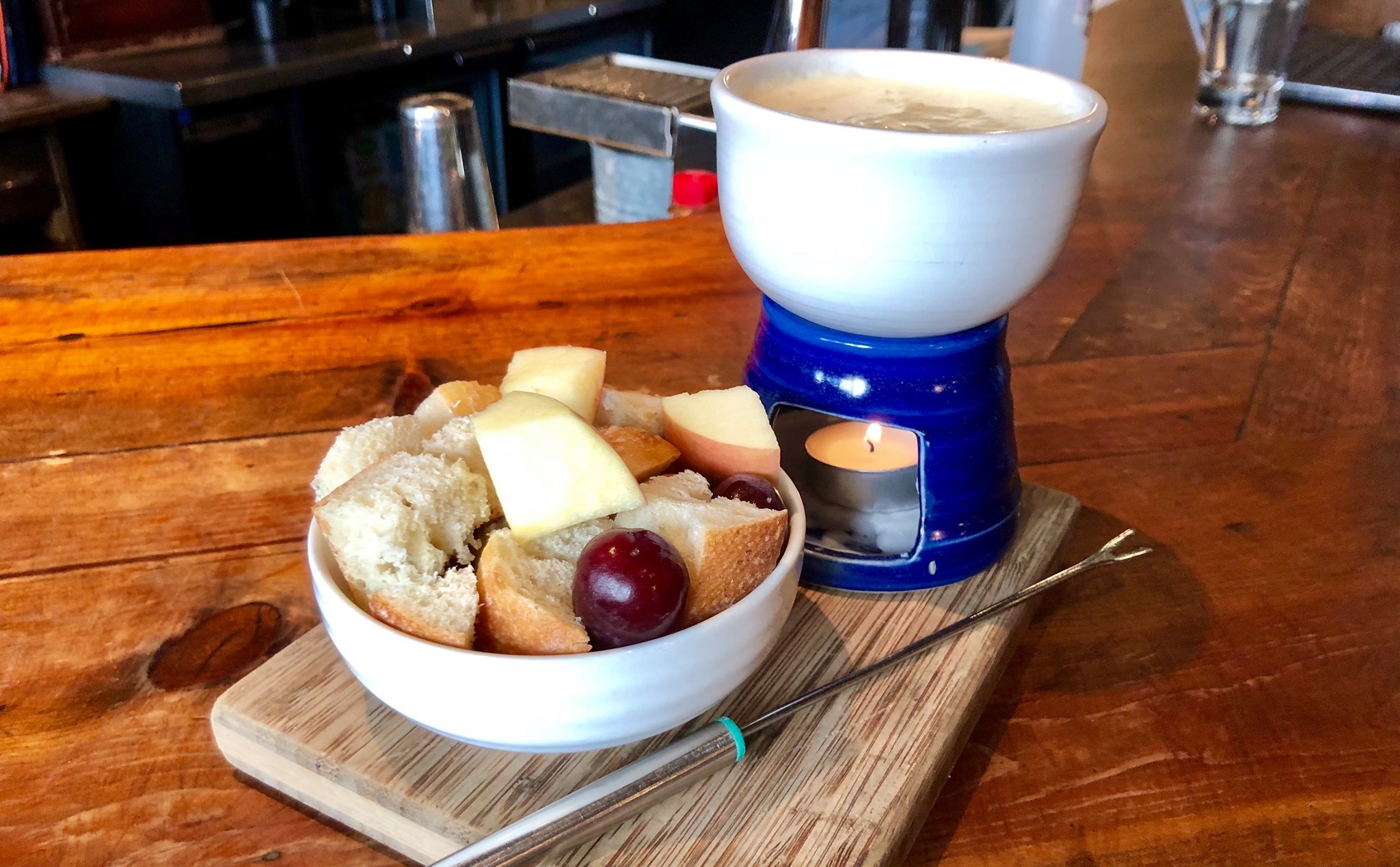 Burgoo is the place for comfort food and an old-world, countryside ambience that calls to a simpler time. For Dine Out Vancouver they will be offering classic happy hour drinks (draught, wine, cocktails and highballs), a selection of fondues (such as queso or brie) and chocolate fondue with delectable churros.
Tucked away like a well-kept secret on the second level of Lonsdale Quay Market, The Cheshire Cheese Restaurant & Bar has a stunning wall of windows overlooking the waterfront. Perfect for a casual dining experience, their Dine Out Vancouver menu is abundant with seafood options such as wild salmon, fresh halibut, oysters, Pacific shrimp, cod and their award-winning clam chowder.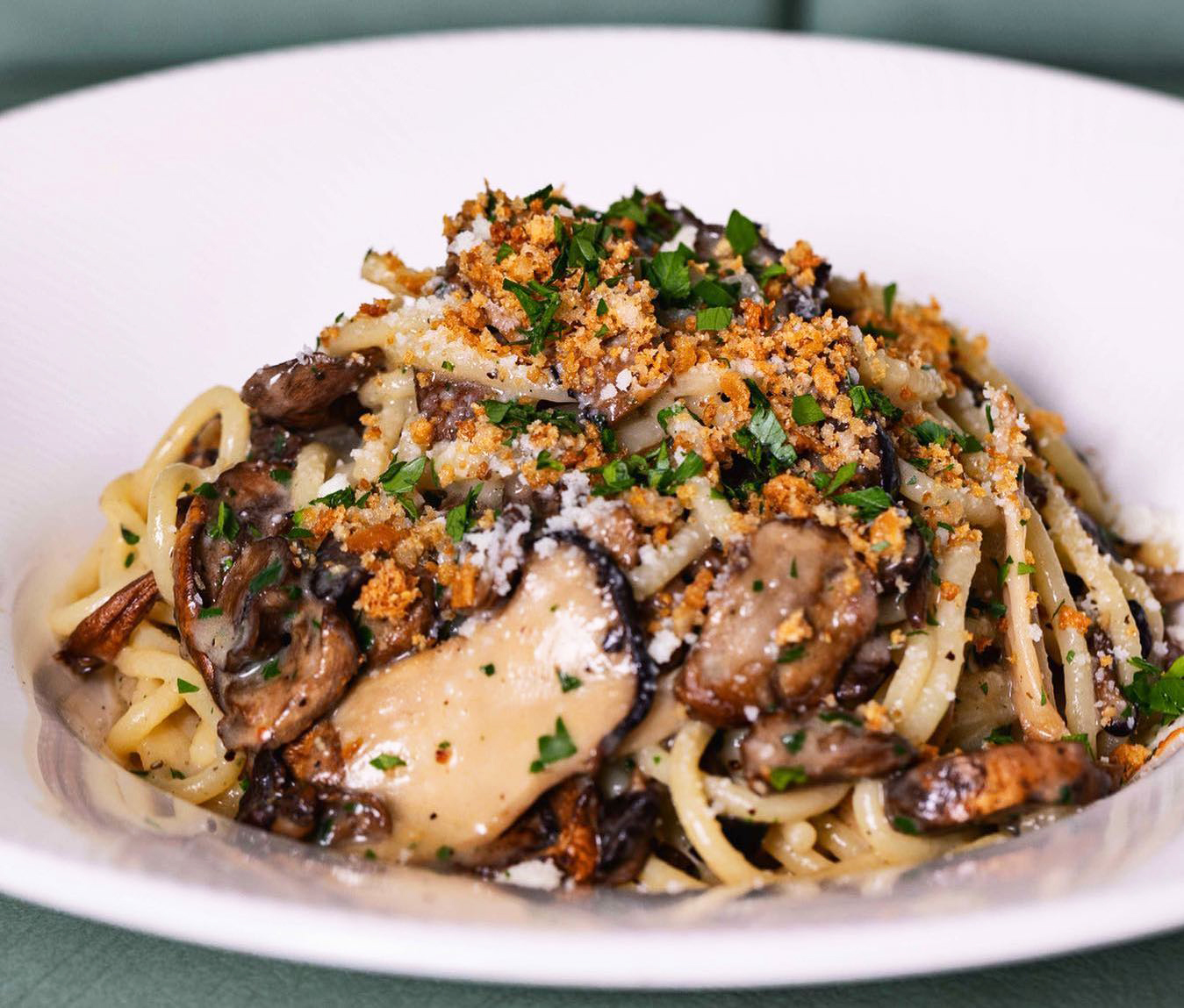 Farina a Legna is a casual, intimate Italian restaurant taking its menu inspiration from the wood oven, which is the heart of their kitchen. They showcase seasonal ingredients from local farmers and purveyors, as well as specialty items from Italy. The Dine Out Vancouver Menu features favourites such as spaghetti ai funghi, prosciutto & arugula pizza, carbonara, carpaccio and more.
At Fishworks, West Coast fare is paired with vaulted ceilings, elegant decor, and careful attention to detail for a casual fine dining experience. If your resolution is to start the new year on a healthier note, their Dine Out Vancouver menu has options. Try the salmon ceviche citrus ponzu appetizer, mussels in white wine sauce entree and poached pear with coconut cream dessert for a delicious 3-course meal.
The Lobby is a contemporary-style restaurant tucked inside the Pinnacle Hotel at the Pier. Their 3-course dinner and lunch menus include options such as Wagyu Beef Carpaccio, Braised Short Beef Rib, Local Ling Cod or for a healthier option opt for an Organic Quinoa Salad.
Enjoy 180º views of Vancouver at PIER 7, built on the boardwalk of the historic Victory Shipyards. If you love seafood, this is the spot for you, with dinner and lunch menus consisting of Blackened Salmon & Grilled Prawns, signature seafood chowder, Braised Short Rib Pappardelle and more.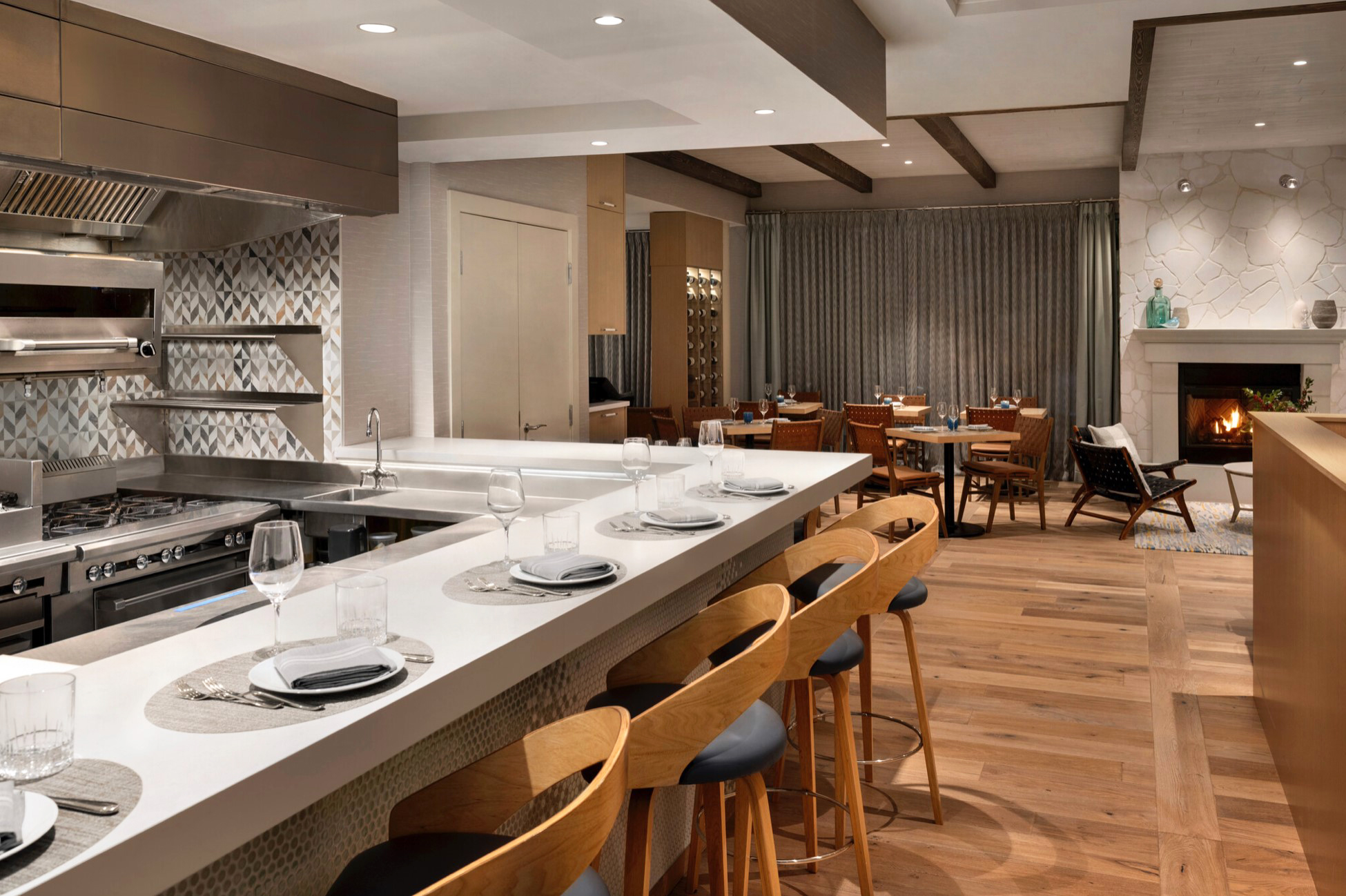 Taste a custom-made cocktail with your locally-sourced meal at Seaside Provisions at the Seaside Hotel. Their magnificent menu options include Sashimi, Mushroom Risotto, Surf & Turf, and did we mention the Banana Butter Cake or Chocolate Crème Brûlée for dessert?
Tap and Barrel serves regional food and innovative beer and wine exclusive to BC, featuring 36 beers and 16 wines! Their brunch, lunch and dinner Dine Out Vancouver menus are chock-full of delicious options that deliver on quality and flavours like the Truffle Burger, Blackened Creole Chicken and a full Vegetarian menu.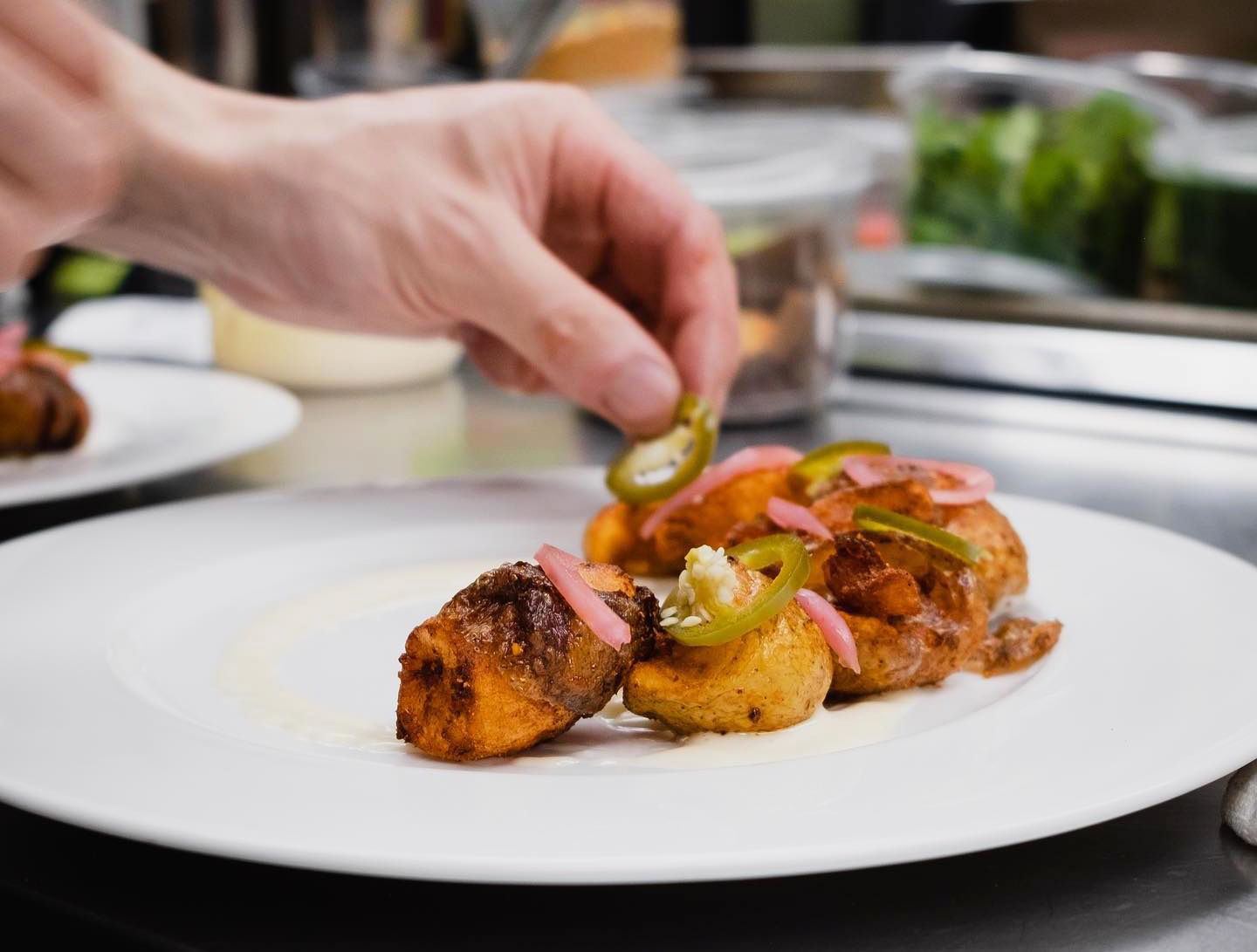 Brunch and specialty coffee by day, farm-to-table share plates and natural wine by night, Winston partners with the highest quality local suppliers (including Legends Haul, Zaklan Farms, Avalon Dairy and more) to provide quality options for any and all dietary requirements, so there is something memorable for everyone. Choose from their signature avocado toast, bbq squash, caramelized pork cheeks, a brunch benny and more.

Click here for more info on the event and to view full menus. We want to see your dining photos within The Shipyards District! Be sure to tag us on social media.
Dine Out Vancouver Festival is focused on the well-being of its participants and staff in host restaurants. The festival is only slightly impacted by the updated Public Health Orders announced on December 21st and as such, will move forward as scheduled. Please keep in mind:
All patrons in restaurants and at indoor events must show proof of full vaccination and photo ID to participate.
Current provincial orders require a maximum of 6 guests per table in a restaurant with physical distancing or barriers between tables. Guests are not permitted to mingle between tables.