Image credit: @lavie_chezmoi
The happiest season is upon us and what better way to get in the holiday spirit than to take part in the festive activites The Shipyards District – Lower Lonsdale has to offer. From ice skating to carolling, you can easily fill up your calendar with winter activities for everyone. The area is rich with local boutiques and Christmas markets, perfect for making your holiday shopping easy and sustainable! 
Here's a round-up of some of the best experiences to get excited about in The Shipyards District this season.

FREE EVENTS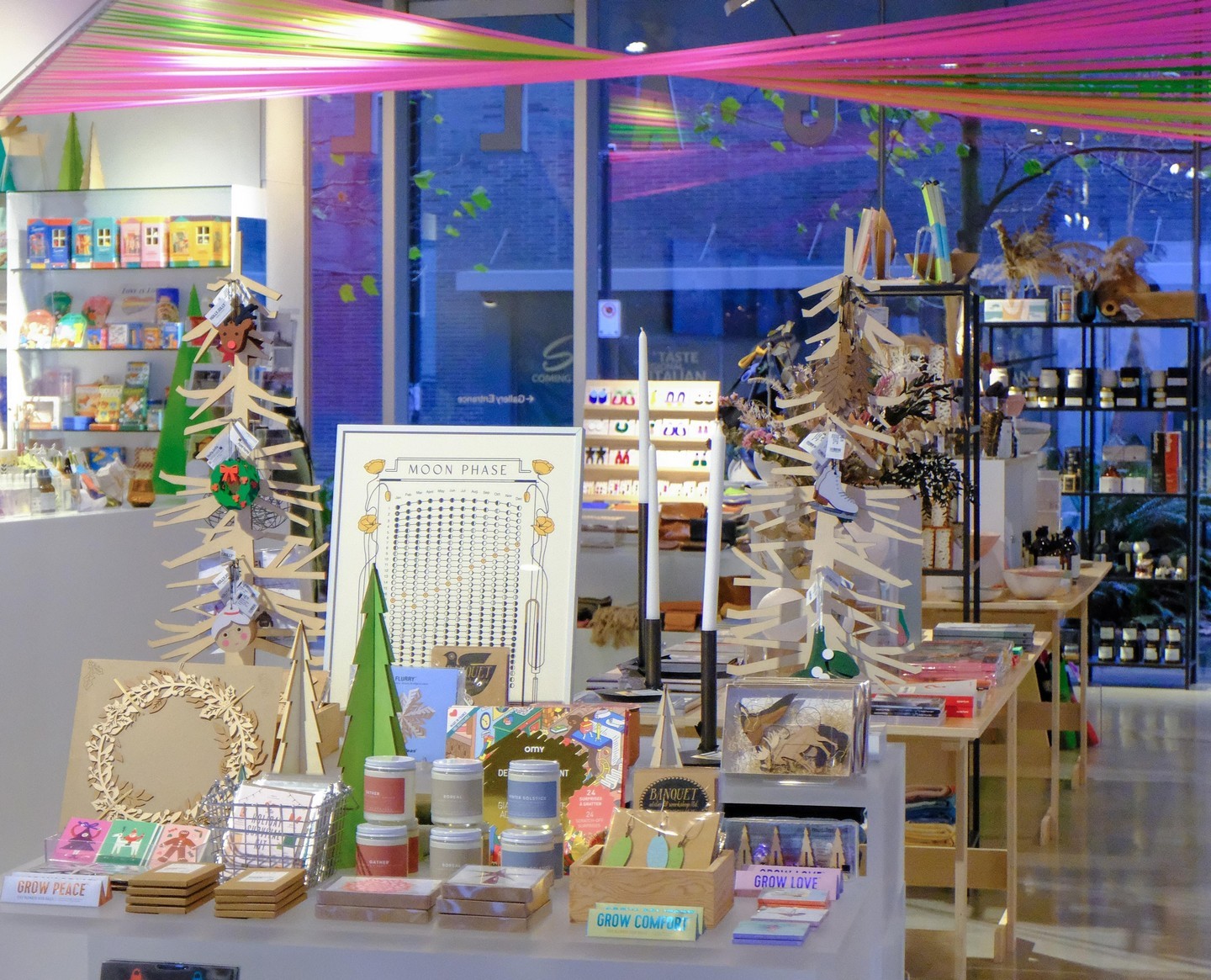 Image credit:
@thepolygongalleryshop

LITTLE MOUNTAIN SHOP HOLIDAY POP-UP AT THE POLYGON GALLERY
Featuring an all-Canadian lineup of mostly-local, women-led, BIPOC makers and creatives. This market is the go-to destination for sustainably-minded products by sought-after makers.
Date: Wednesday November 24th, 2021 — Sunday December 26th, 2021
Time: 10:00 am — 5:00 pm
SHIPYARDS ANNUAL CHRISTMAS MARKET
Shop from local artisans selling unique, festive and often handmade Christmas gifts!
Date: Saturday December 11th, 2021 — Sunday December 12th, 2021 Time: Saturday 10am-6pm + Sunday 10am-5pm
MADE IN THE 604 POP-UP MARKET
Discover the finest crafts made by local artists, crafters, makers, and small businesses.
Date: Saturday December 18th, 2021 — Sunday December 19th, 2021
Time: 11:00 am — 5:00 pm
A CHRISTMAS STORY & CAROLING
Come for a hot drink, carols, candles, and a telling of the Christmas story in Shipbuilders Square.
Date: Friday December 24th, 2021
Time: 4:30 pm

FREE ACTIVITIES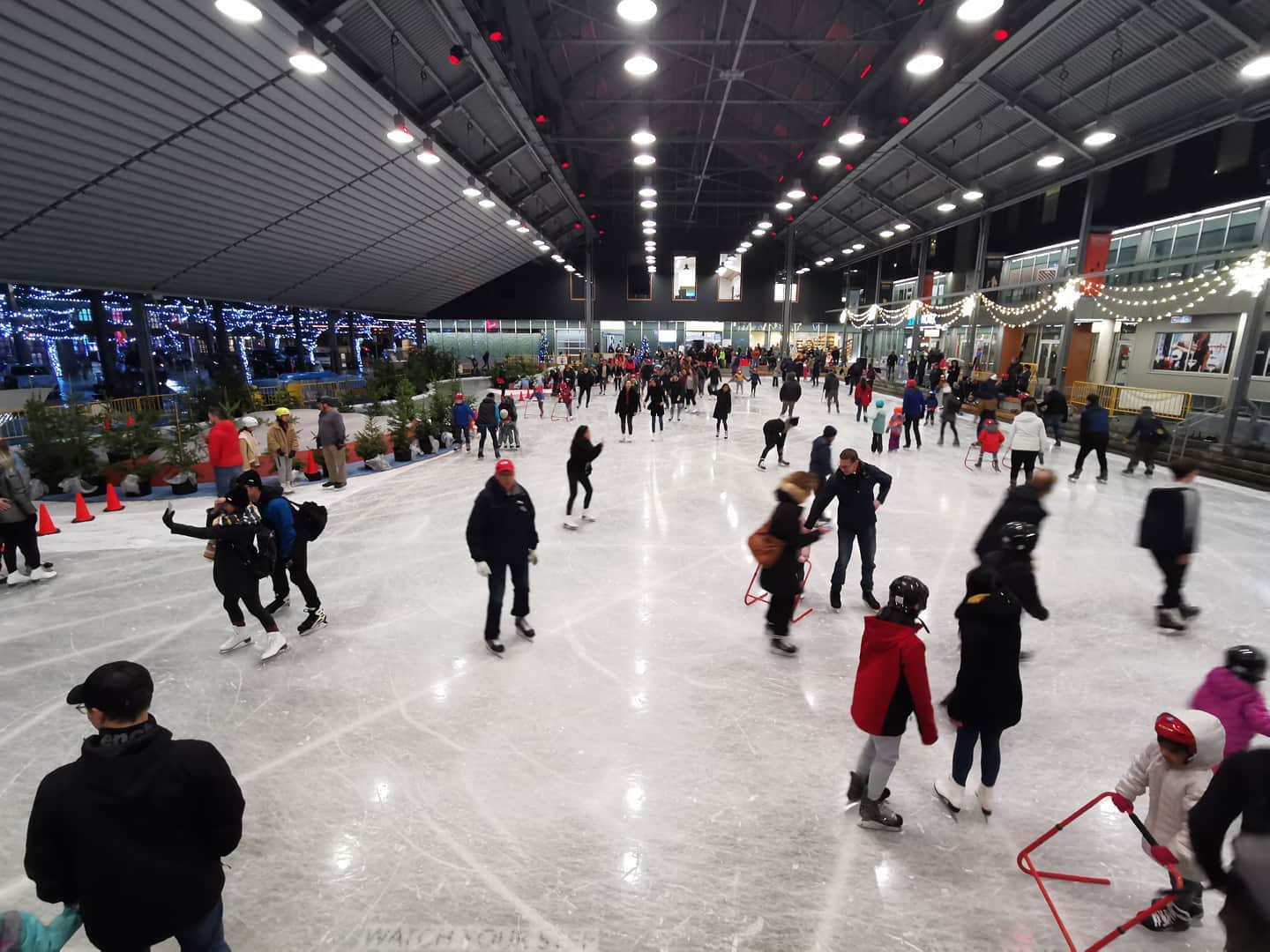 Image credit:
@x_ginger

SHIPYARDS SKATE PLAZA
The region's largest outdoor skating rink is now open daily from 1:00-8:00pm at The Shipyards. Skate along to your favourite holiday tunes and enjoy the festive lights. Throughout the holidays there are many festive events planned to bring joy to the community. On December 16th, join Capilano University students for a holiday musical performance from 6-9:30pm. Admission is by donations and proceeds go to The Boys & Girls Club. On December 26th there will also be a Holiday Skate performance at 6pm. Artssa Skating Academy presents Christmas with Ginji; a story of dancing on ice and the spirit of giving. The performance will begin with free skate lessons and photos with their character Ginji to follow.
HOLIDAY LIGHT EXPERIENCE
Grab a cup of hot chocolate from the Shipyards Coffee, Caffe Artigiano or Nemesis Coffee and get into the spirit of the season with a stroll through The Shipyards holiday light display including the twinkling lights on The Pier, the big Christmas tree, Wallace Mews and the Skate Plaza. There are plenty of festive photo opportunities for you or check out the Living Lane Light & Art Installation during the month of December located between 100 and 130 Lonsdale Avenue. and your loved ones.

CHRISTMAS SHOPPING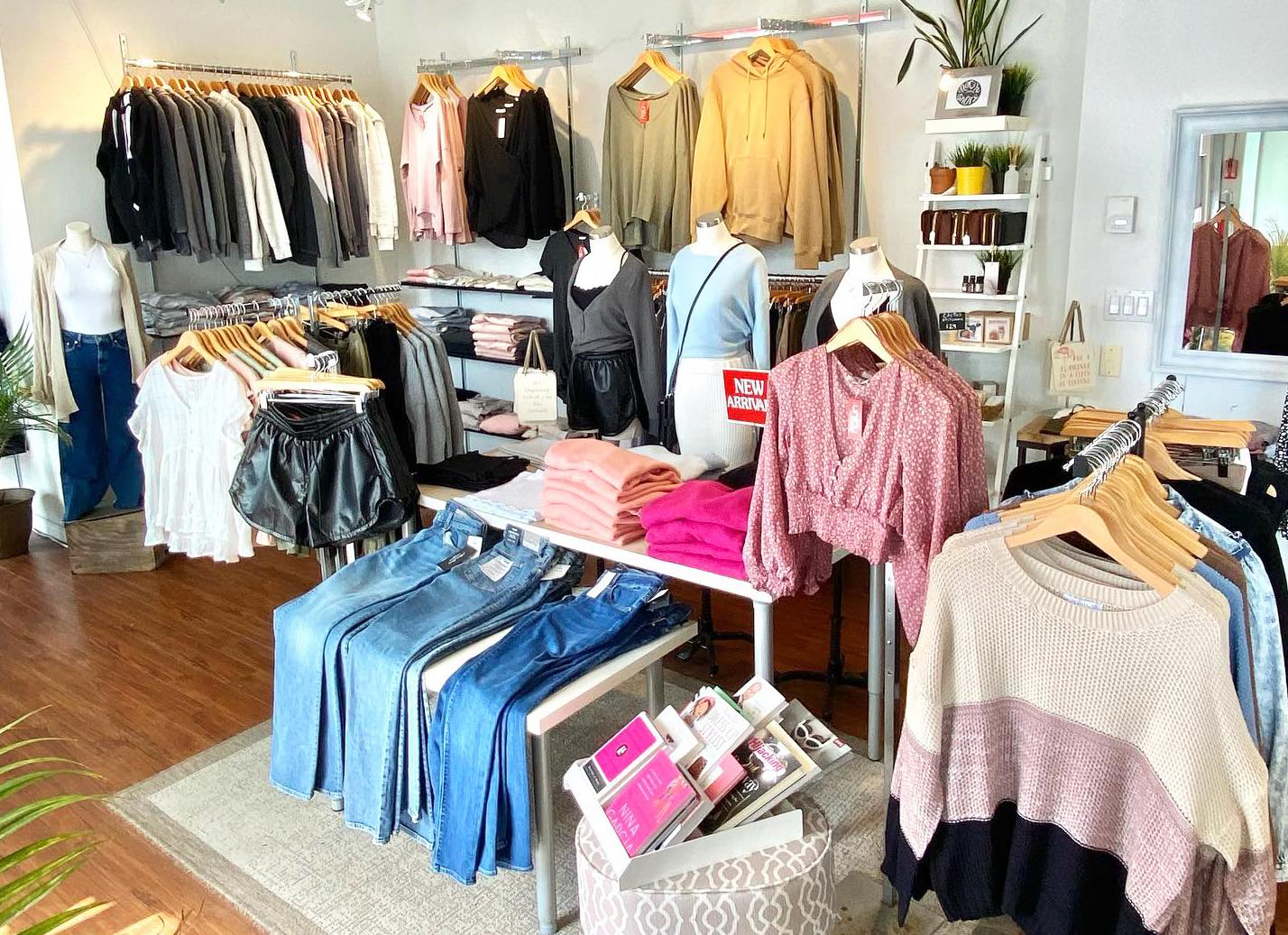 Image credit:
@unityclothing
UNITY CLOTHING
A great place to shop for any fashionistas in your life, Unity brings in brands exclusively from Los Angeles to ensure you are getting the most up-to-date styles.
MO'S GENERAL STORE
Stocking quality-tested household staples, artisan crafts and baby/child products Mo's has a little bit of everything. Did we mention they have great coffee and tasty treats too?

THE INUIT GALLERY
The Inuit Gallery of Vancouver doesn't just have a museum-quality collection of masterwork Inuit, Northwest Coast First Nations art, it also has artisan crafts and high-quality jewelry for sale that would make unique gifts.
BIG PETE'S COLLECTABLES
If you're looking for comic books, action figures and other collectables, Big Pete's has an incredible collection worth checking out.
THE NOOKS CANADA
A marketplace built exclusively for Canadian Makers, The Nooks is the place to shop local this season for decor, fashion, giftware and more.

WINTER DINING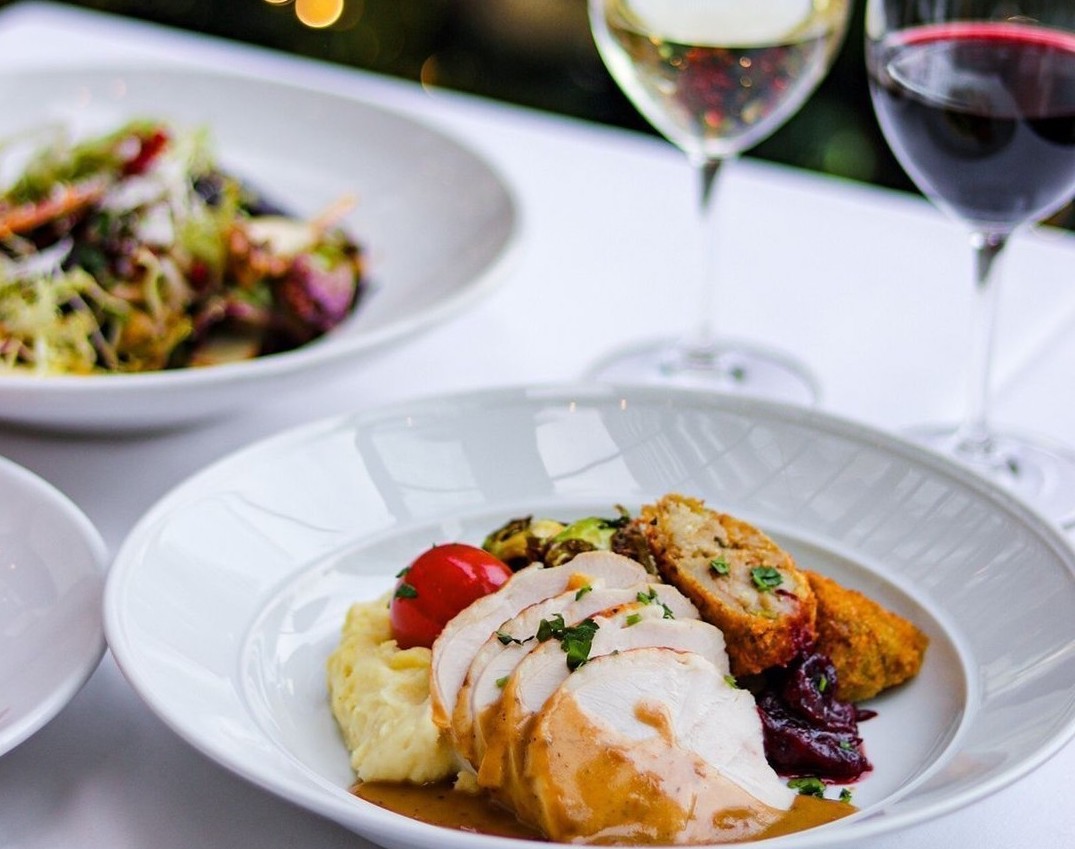 Image credit:
@pinnaclepierhotel
Warm up with some comfort food and drinks at Burgoo Bistro or try the seasonal dishes made with local ingredients at The Gull Bar & Kitchen. For a festive sweet treat stop by Craffles for their s'mores crepe or if you want an upscale fine dining evening, try the Seaside Provisions at The Seaside Hotel. If you don't feel like cooking this season, keep an eye out for special Christmas dinners at restaurants such as The Pinnacle Pier Hotel.
Keep on top of all the fun things happening this season in The Shipyards District by following us on Instagram and Facebook.