Their love story is based on a series of fortunate coincidences. 
In 2001, North Shore-raised Maile (pronounced like Miley Cyrus) was attending culinary school and Toronto-born Louie was working in the recruiting field in the same building. On her school breaks, Maile would stand outside and have a smoke (she quit 15 years ago), and Louie would glance down and watch in curiosity. Then one day he would attend a party that overlooked a rooftop deck where Maile lived at the time, and where Louie would eventually move into. Finally, in their early 30s, they would meet face-to-face when they joined the West End slow pitch co-ed league and played baseball together in Stanley Park every Saturday. 
60 days after meeting, they moved in together. 
Today, they lovingly own and operate their mom-and-pop Kitchen Craft Eatery and are raising their 13-year-old daughter Eva and fur baby, Daisy the Corgi. As their daughter was gearing up for high school the timing was finally right to realize their dream of opening a restaurant, which they did on March 15, 2020, in The Shipyards District. When Louie and Maile moved to North Vancouver just before the birth of their daughter, Louie knew this was where he wanted to settle down.
Both Louie and Maile began their culinary careers in their teens. While Maile attended hospitality and culinary schools, Louie got hands on training, beginning at 16, by working alongside his aunt and uncle in their Greek restaurant in Toronto. Louie is born to Greek immigrant parents and his family, and all his relatives, were part of the group that helped to create Toronto's famed Greektown (also known as "The Danforth"), the largest Greek commercial and residential neighourhood in North America. His third cousin started Mr. Greek – if you're from Toronto, you've eaten there. Restaurants, comfort food, and hospitality is in his blood, but it would be years before he returned to his roots. Louie decided to move to Vancouver in 1995 after university, completed the Canadian Securities Course, and has worked for years as the Chief Financial Officer for Lonsdale Capital, a family investment business.
After high school, Maile studied Hotel Management in Zurich and then graduated from Vancouver's Dubrulle French Culinary School with a diploma in the Professional Culinary Arts. She stayed on working at Dubrulle as a chef assistant, and then completed Dubrulle's Professional Desserts and Pastry Arts program. She went on to become the pastry chef for Yaletown's Circolo, Vancouver Art Gallery Café, and Ambleside's Carmelo's. But before there was Kitchen Craft Eatery, in 2014 after her daughter was born, she ran Pemberton Heights Pastry from home, creating delicious desserts and baked goods for North Shore residents.
Together they've created Kitchen Craft Eatery and it's a perfect blend of their culinary and hospitality experiences, and their personalities. They feature elevated comfort food designed to share the dishes and flavours they love while creating a welcoming and relaxed experience for all who visit. They are fully licensed, and the menu is designed to leave no one out including kids 12 and under. There are savoury sandwiches, Maile's famous sausage rolls, big salads (who doesn't love a big salad), hearty bowls, Saturday brunch specialities, baked goods, and desserts. 
Their front of house team is an extension of their family's hospitality. And in the kitchen, it's all about the craft and bringing forward the fresh flavours and delicious combinations that making eating out so fun.
What are they up to when they aren't cooking and serving guests at the restaurant? They play host to friends and family at their home of course.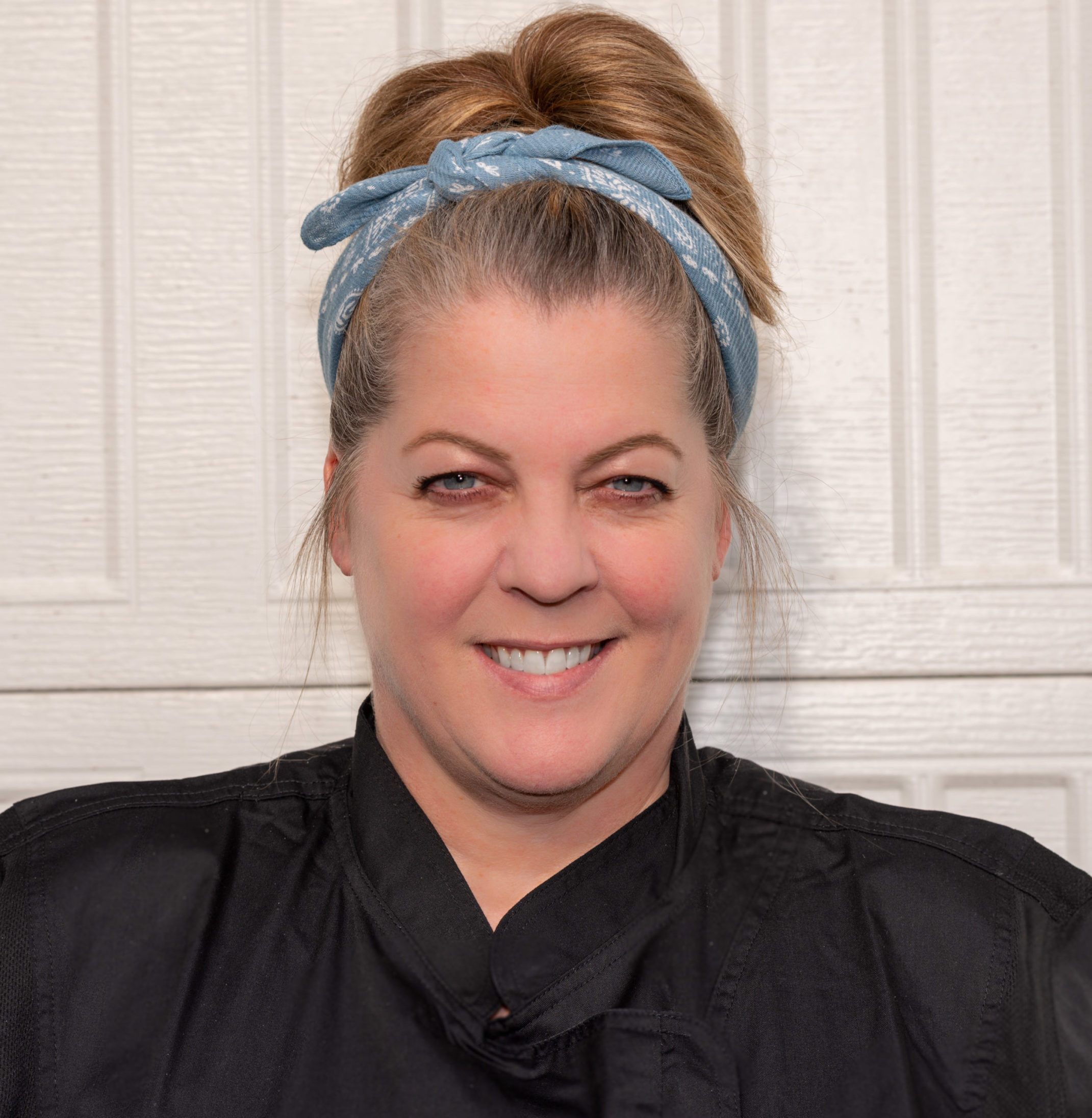 5 things you don't know about Maile:
Maile is a Hawaiian name meaning a Ceremonial Lei that is long, green, and leafy. Her Mother, who is American, moved from Illinois to Honolulu in the 1960s.

She lived in Switzerland for two years.

In the 1980s she rode in an elevator with Miles Davis at a hotel in France.

She hates to fly but loves the destination.

She loves biographies and learning people's stories.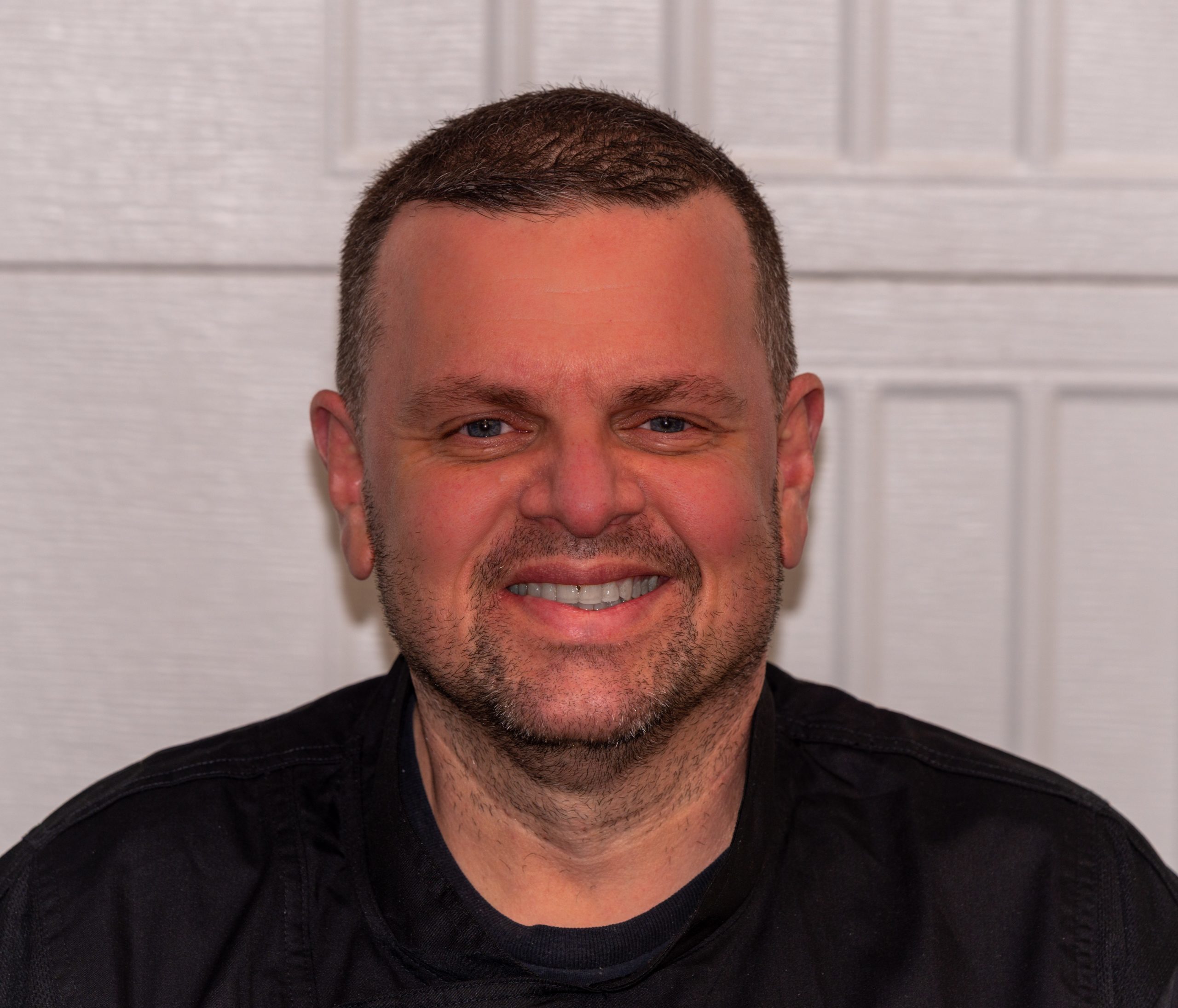 5 things you don't know about Louie:
He used to take Greek dancing lessons.

He is fully bilingual as he spent every Saturday in Greek school from grade one to 12.

His house once burned down, and he lost everything.

He collects power tools.

Louie enjoys photography, woodworking, and gardening.
Who would you invite to your dream dinner party and what would you serve?
Anthony Bourdain, David Bowie, Ryan Reynolds, along with a few comedians like George Carlin, Martin Short, and Conan O'Brian. We'd host a summer BBQ with the following spread: Grilled chicken thighs with Lou's BBQ sauce; spicy grilled jumbo prawns; roasted new potatoes; macaroni and cheese; heirloom tomato salad with roasted corn, red onion, avocado & feta drizzled with a basil, lemon vinaigrette; Caesar salad; cornbread; and cheese biscuits.
Who do you admire?
Louie – My dad. My parents grew up poor in Greece. They came to Toronto together with three kids and moved in with relatives. Within two years they owned a house on the Danforth. Then, they moved to Scarborough for an even better life. My dad worked so hard. He would send money back to Greece to his mom and still put all of us kids through school. He's physically and emotionally strong and is a great cook!
Maile – My sister Julie. She's the smartest person I know, gives the best advice, and is one of my favorite people. Julie adores my daughter Eva and is an outstanding role model for her. 
What is your favorite meal?
Louie – I love a good breakfast like eggs benedict done right.
Maile – Dinner. A nice pan-seared piece of halibut that's perfectly done and falls apart. I just love coconut rice with crispy shallots, grilled asparagus with a green Thai curry beurre blanc sauce paired with a chilled glass of Pinot Gris.
What are your pet peeves?
Maile – Poor drivers, litterbugs, uncooperative Saran Wrap, complaining, and people on their phones while at the table.

Louie – Inconsiderate drivers and people being mean to someone for no reason.
What did you want to be when you grew up?
Louie – A teacher. 
Maile – A veterinarian.
Luckily, they decided to open Kitchen Craft Eatery instead! Fancy a chat with two very kind, warm, funny, and hospitable people who know how to cook? Drop by Kitchen Craft Eatery at 150 Esplanade W, Suite 210 (above the Shoppers Drug Mart and behind John Braithwaite Community Centre), 604-990-1121. www.kitchencraft.net