If you likely spent winter and spring all cooped up, summer is the time to get outside and get moving! It's also the time of year when we want to look our best while hitting the beach on weekends and making an appearance on all the patios. With the province now opening up, Shipyards District gyms are also open again for safe classes indoors and outside. 
Don't stress if you've never picked up a dumbbell, there's something for everyone at any fitness level! From yoga to sweating it out in spin cycle, whatever way you prefer to get active, The Shipyards District is full of fitness options!
Hero Athletics
Hero Athletics caters to everyBODY and anyBODY who wants to get moving. They're opening their space in The Shipyards District this fall but for now, you can join them at their outdoor fitness classes on Cates Deck. In a completely non-judgmental atmosphere, their trainers help you build confidence while building strength. They offer private and outdoor classes including boxing, jiu-jitsu and mobility classes. There's nothing like a good workout paired with fresh air to make a sweat sesh fly by!
Hero Athletics
107 E Esplanade (opening fall)
Heroathletics.ca
Functional Athletics
Sometimes a fitness coach can make all the difference when it comes to reaching your goals! Functional Athletics is known for its experienced coaches and a wide range of classes or private options perfect for an athlete, a newbie and even for kids! Gain endurance, strength, flexibility during CrossFit, Indoor Rowing, Yoga, Olympic Lifting or CrossFit Kids.
Functional Athletics
235 St Georges Ave
functionalathletics.ca
Method Cycling
Combine indoor cycling with the feeling of outdoor adventure at Method Cycling! They offer 60-minute stationary cycling interval training, as well as outdoor training clinics where coaches help you gain strength on a bike.
Method Cycling
125 Victory Ship Way #240
Methodcycling.com

Method of Modern Movement
Looking for a class that combines fitness and dance? Method of Modern Movement is where conditioning meets a technical dance foundation with a touch of Latin flair! It's beyond the basic ballet class and completely unique so you won't get bored. Did we mention the calming Spanish guitar playing in the background? 
Method of Modern Movement
106 W 1st St #204
Methodofmodernmovement.com

Moda Yoga
Namaste fit this Summer! Get toned and flow with Moda Yoga's hot yoga classes. Detoxify from those patio weekends as you sweat it out during a calming workout sure to burn calories and gain flexibility. 
Moda Yoga
217 W 1st St
modayoga.com

Perform Art Studios
There's still time to register for Summer dance camps and Fall classes for the kiddos! At Perform Art Studios, the teachers treat the kids like twirling little superstars and provide them with the foundations of dance while creating a fun, supportive environment. With a location conveniently located in the Lonsdale Quay, Perform Art Studios will get your kids moving this summer and involved in the performing arts! 
Perform Art Studios
123 Carrie Cates Ct #224
performartstudios.com
Ride Cycle Club
Spin cycle is finally back! Sometimes getting on the stationary bike with the music blaring is just what you need to get the endorphins going. That peddling can also work major magic for the glutes and thighs! At Ride Cycle Club, you can choose from a variety of classes and instructors—each one challenging, motivating and inspiring! 
Ride Cycle Club
131 1st St West
ridecycleclub.com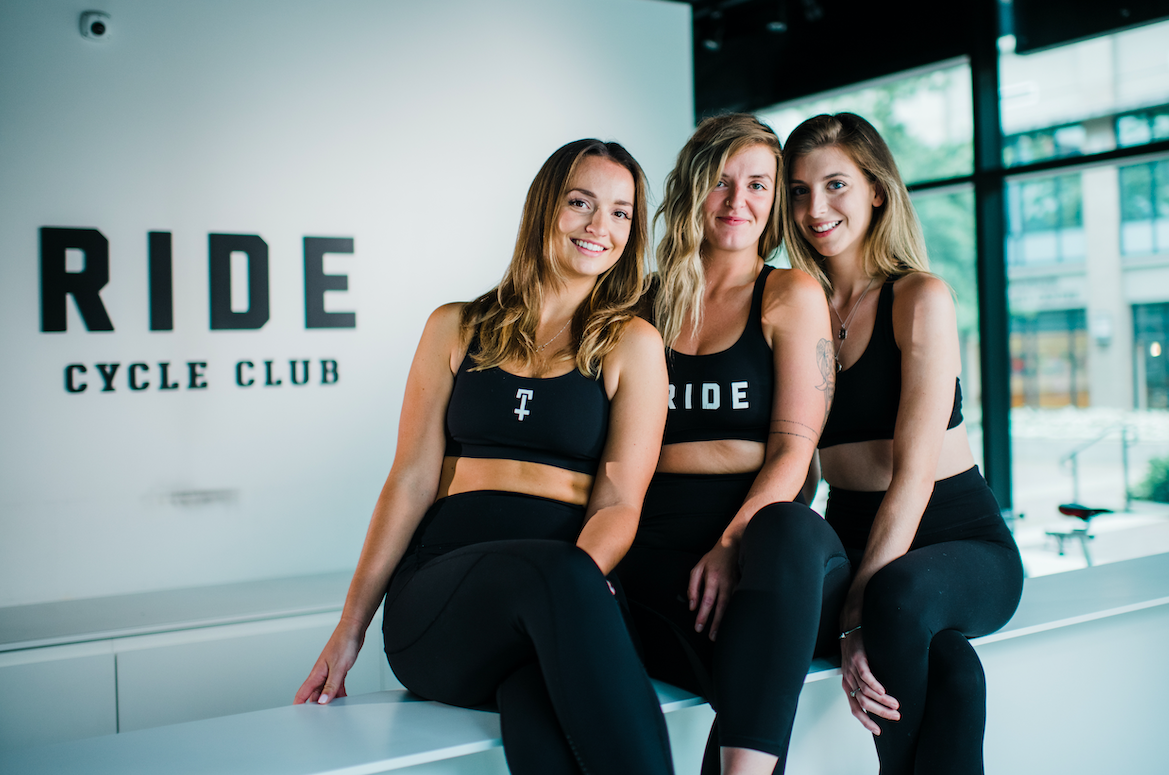 Salted Cycle
Let the energetic teachers motivate you, and the music move you at Salted Cycle! Each ride is a full-body workout on a stationary bike paired with an instructor that will make you laugh, sweat and breeze your way through a music-pumping spin class. Hear more about Salted Cycle Founder Becky Jasper on our blog.
Salted Cycle
113 2nd St W
saltedcycle.com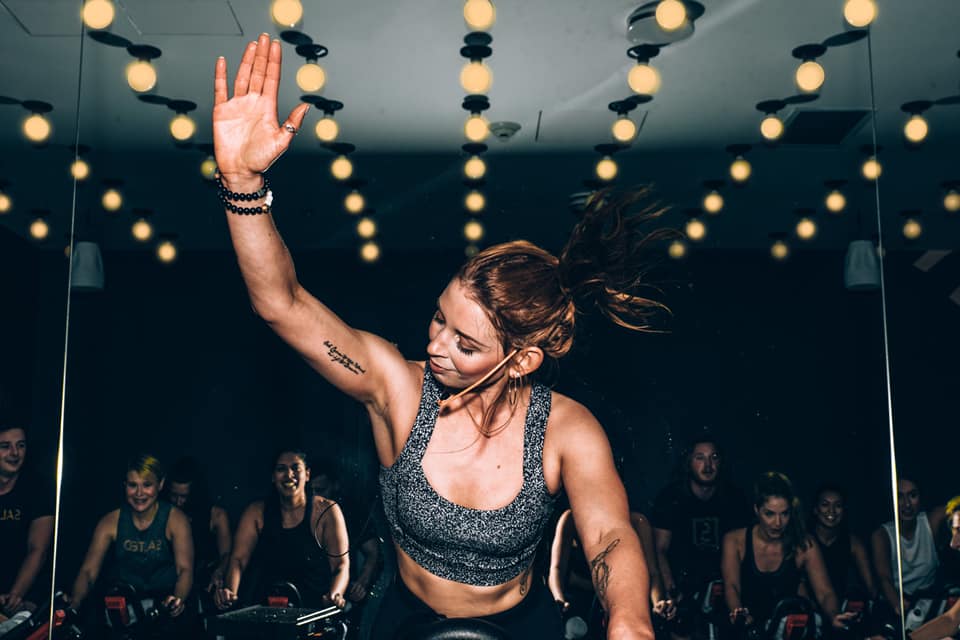 Synergy Physio + Pilates
More than just a Pilates studio, Synergy also focuses on physiotherapy and targeted movement for pain relief. Receive a hands-on, full-body assessment and treatment approach. Their pilates programs will help with stability, flexibility, flow and coordinated breathing.  
Synergy Physio + Pilates
267 Esplanade W #307
synergyphysiopilates.com
Vibe Lounge
Vibe Lounge is all about good vibes and the personalized one-on-one experience. Led by a small team, this intimate group of trainers is there to push you to reach your peak fitness goals. The studio is also decked with high-tech and unique equipment that really works. They also offer complimentary consultations that are easy to book through their online system.
Vibe Lounge
111 1st St E B1
vibelounge.ca
Now more than ever is the time to get outside and support a local business. Interested in seeing our full Shipyards District fitness directory? Click here or follow us on Instagram for updates on fitness studio updates and classes!