When you think of The Shipyards District, it's easy to imagine the delicious restaurants, friendly bars and breweries, world-class museums and galleries, and unique shopping boutiques all within easy walking distance of one another. In a neighbourhood with so much to offer locals and visitors alike, there may also be no better place to go when you need expert advice and services to kickstart your new health goals, home and business projects, or investment opportunities. 
Here are some of the ways the experienced and personable businesses in The Shipyards District can help you reset, renovate and real estate your way to success this year:
Show Me The Money
Tax season aside, there's never a bad time to assess your finances and plan for the future. Lawson and Coleman offers a variety of accounting services from tax prep and planning to bookkeeping, and even software implementation. You can also set up a consultation with Brian Dougherty LTD to start growing your assets and minimizing financial risk or take your business to the next level with the help of CRSP, who specializes in advising, valuing and managing the various elements that keep businesses financially sound and thriving. While there are so many tips and tricks out there for improving your wealth wellness and literacy, the advice of a trusted CPA is often an excellent place to start. Why not put those dollars to work this year, and watch your good cents grow?
Fit Body For Life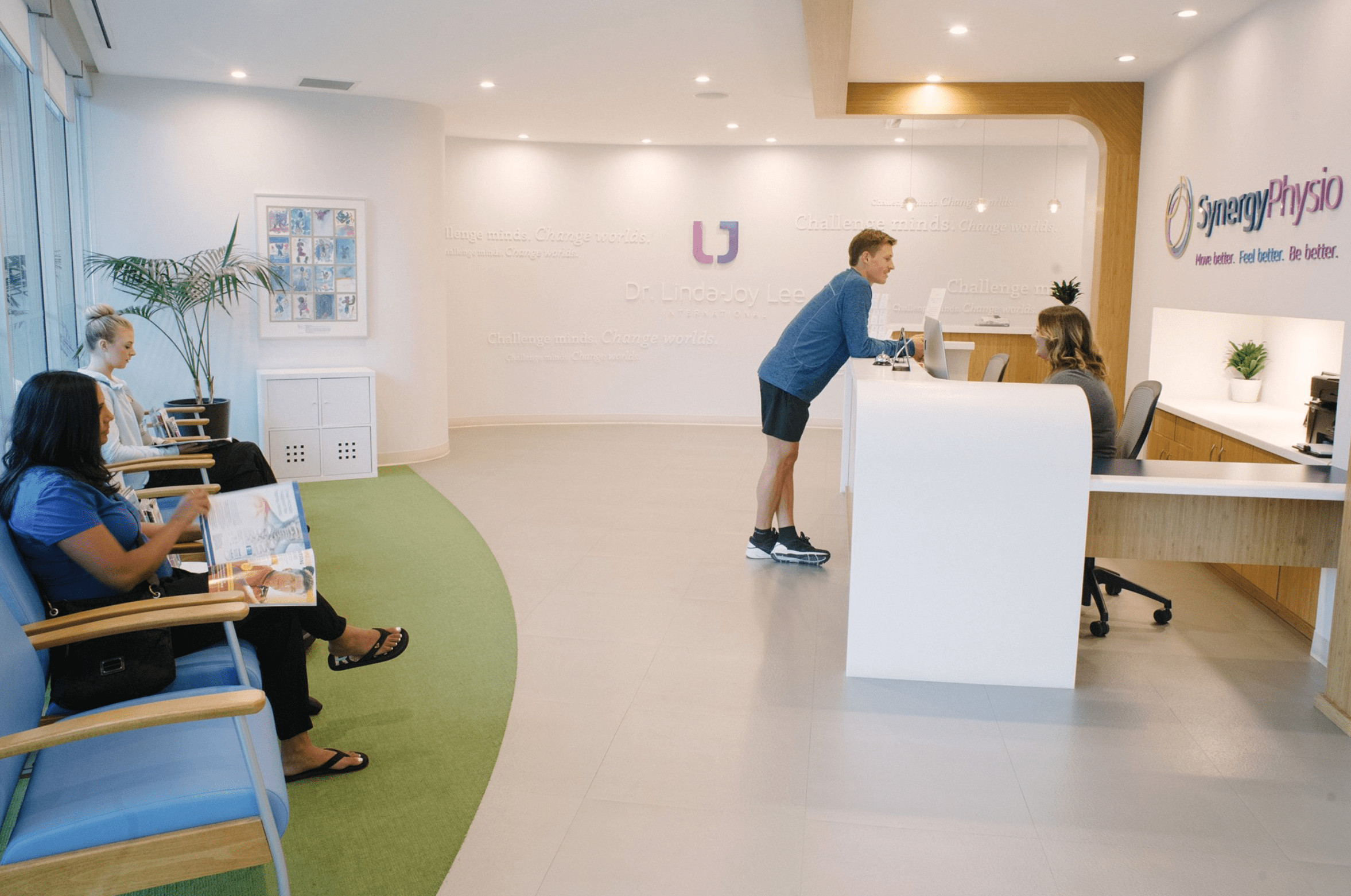 PC: Synergy Physio 
Whatever your fitness or health goals might be this year, the best way to ensure you have a solid shot at meeting (and even exceeding) them is to first address any underlying or chronic issues your body may be struggling with. Visit the Foundation for Integrated Health for root-cause chiropractic care, acupuncture or custom made orthotics. You might also opt for the rehabilitative services that Bodyworks Sports Physio offers; from core strengthening and Intramuscular Stimulation (IMS), to manual therapy and movement retraining, their team of professionals is ready to get you moving in all the right directions. Take a holistic approach to your body's pain and injury management by letting Synergy Physio and Pilates help you get to the bottom of what's causing it; with their massage therapy, infrared sauna treatments, and pilates sessions, you'll be sure to soothe and strengthen whatever ails you. 
Time For An Upgrade?
PC: Zimba Design
If there's a big home renovation project you've been putting off, or perhaps a living room or office that could use a little style refresh, these The Shipyards District professionals have creativity to spare! Book some time with Zimba Building Design and Consulting to discuss your dream design plans, and find ways to make them come true, or reach out to Pure Design Inc for expert advice on all your colour palette, upholstery fabric, and furniture layout needs. The new Pure Design Shoppe at 161 1st Street East has everything you need to make your home or office look design-forward and effortless. No matter which of the latest trends you might want to try for yourself, there are more than enough resources close to home to give your home the upgrade or full-on renovation it deserves. 
The Investment Of A Lifetime
We may be biassed, and it's certainly no secret, but we can't imagine a better neighbourhood to hang our hat in than The Shipyards District. While the decision to buy residential or commercial property is always a big one, however, there are several seasoned realtors and mortgage financing professionals available to help you navigate the options that are best for you. Re/Max Rossetti Realty offers services for buying and selling both home and business properties, while Tazmeen Woodall's Re/Max Results Real Estate is ready to assist you in finding the perfect house for you and your family. With One Stop Mortgage Corp, you'll have home equity loan, mortgage, refinance and even construction financing at your fingertips, so the possibilities are endless for wise purchases, sound investments, and long-term rewards.
When you're ready to make some big changes this year, look no further than your local pros right here at home to get you planning and executing on all cylinders. You'll not only get the benefit of their years of expertise and insight, but you might also find that a more personalized touch and friendly, neighbourhood approach will often make all the difference. 
For a full list of businesses and services in The Shipyards District, be sure to check out our directory.