When you think of summer in Vancouver, what comes to mind? From outdoor cookouts and picnics in the park to brews on the beach and getting sporty in nature, this city really shines its brightest when the sun is out. To make sure you're ready to rock, here's our starter list of must-haves to have on hand this summer: 
1.
Cocktail Essentials to Host Happy Hour at Home
View this post on Instagram
Who doesn't love a good excuse to get the gang together for happy hour on the lawn or cocktails under the stars? Inspire your inner Don Draper by heading to Mo's General Store for everything you need to set up a home bar with class. Shaken, stirred, mixed or neat, Mo's doesn't mess around when it comes to their wide selection of bar tools, bitters and extras, and if you're a recipe type, give these summer sips a try. Let's get entertaining!
2.
A Well-Stocked Beverage Cooler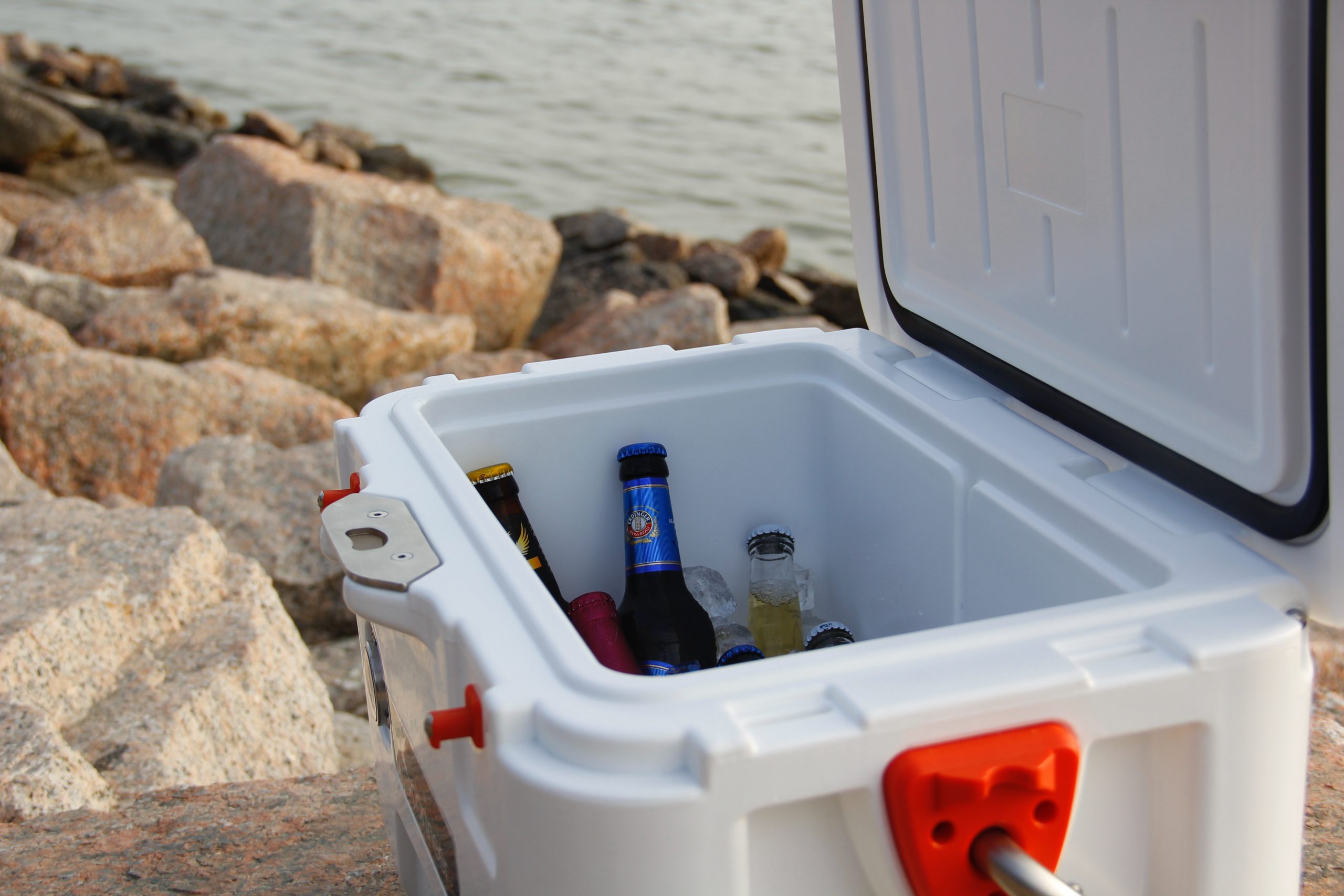 Now that you have your home bar set up, let's get your summer cooler and refrigerator stocked with all the refreshing, sparkling and ice-cold options summer has to offer. Check out Artisan Wine Shop for their curated selection of summer sips, or stop into Hagar's Liquor Store for something a little stronger at a good price. 
3.
BBQ Necessities and Fresh Foods for Grill Time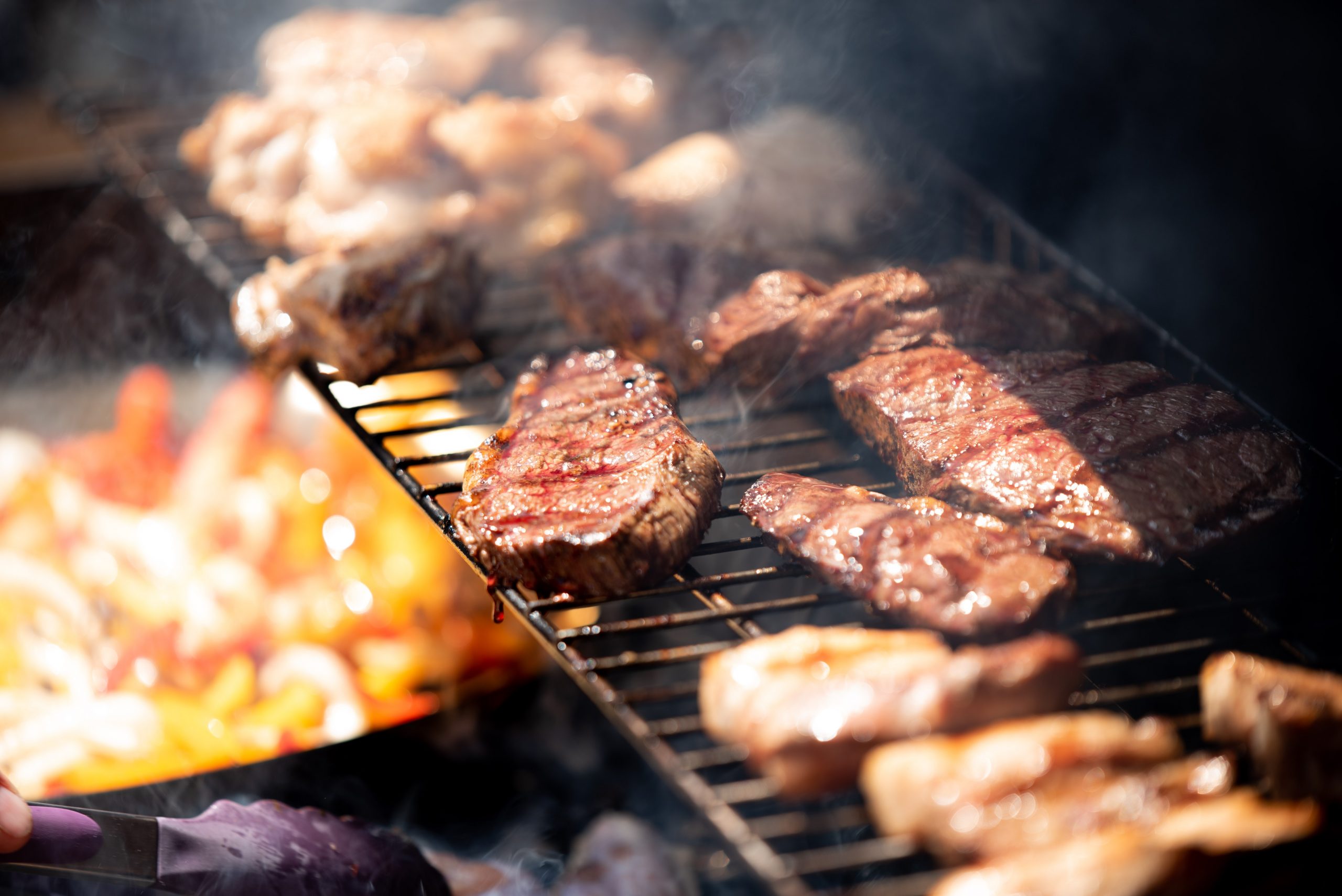 Nothing says summertime like the smell of grilled veg and meats! Whether you're cooking in the park or hosting in the backyard, find everything you need to BBQ like a pro at the Lonsdale Quay Market. Vendors like Essential Kitchenware have all the pro gadgets, cook tools and culinary gizmos to impress the most discerning palettes. Lonsdale Green Grocer and Legends Haul Market are only steps away for fresh meats, veggies and fish.
4.
Snazzy (and protective) Sunglasses!
View this post on Instagram
Your summer future's looking bright, so you'll want a solid pair of shades to protect those peepers, and complete your style. Try on some UV-protected frames with the experienced team at Hollyburn Eye Clinic, or set yourself up with a designer brand from View Optometry. View even has safety frames for those long BC motorcycle rides, and polarised lenses for lazy/crazy days spent out on the water! 
5. The Scents of Wellness and Summer Skincare
View this post on Instagram
Wherever your summer plans take you, don't forget to infuse (or diffuse) a little healthy rest and rejuvenation into the mix. Essential oils have been shown to offer several wellness benefits, and Saje's tried-and-true collection has options for muscle recovery, better sleep, immunity or even just a little perk-me-up. Scoop up one of their pocket "farmacies" to bring on your travel adventures, or pack your bags with some all-natural bath and body products for the road. Then, if you feel like getting a little sun-kissed, head over to Denise Elliot Beauty Co, and try some of their summer favourites. Glo-skin Beauty tinted moisturisers add just the right amount of extra glow, and the Coola Guava Mango Sunscreen Spray is sure to spice up any tropical staycation!
We know summertime is Vancouver's season to strut and play outside, so be sure to check out some of The Shipyards District best style gems and get shopping for those sundresses, hats, sandals and shorts too! With so many concerts, outdoor movies and parklet events to hit up during these warmer months, you will NOT want to miss out.