Support female-owned and operated businesses
On March 8, we're celebrating International Women's Day in The Shipyards District! While it's a day to shower some extra light and appreciation on women's achievements around the world, we'd also like to take the opportunity to highlight some of our own local ladies and their exceptional businesses.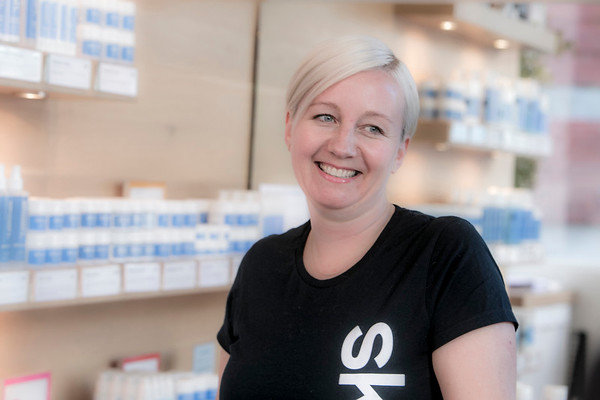 Owner of the skincare heaven known as Skoah, which offers customised facials and their own signature line of products, Yavanna's business is a self-proclaimed "personal training" for your skin. If overseeing this thriving brand doesn't keep her busy enough, however, Yavanna also extends her local leadership to the The Shipyards District Board of Directors as our current President! Interested in becoming a Skoaholic? Visit them today, or check out their blog or Instagram for a TON of helpful skincare tips!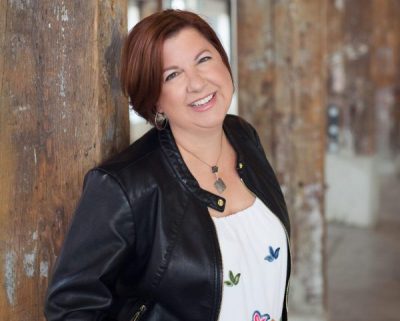 Pam is not only the owner of the boutique building design firm Zimba Design that specialises in both residential and commercial projects, but she's also its principal designer. Zimba offers a streamlined approach to building or renovation projects by handling everything  from creative design to practical implementation. Recipient of the ASTTBC Professional Leadership Award for Women in Technology, Pam also uses her business and extensive experience to mentor young women in architecture.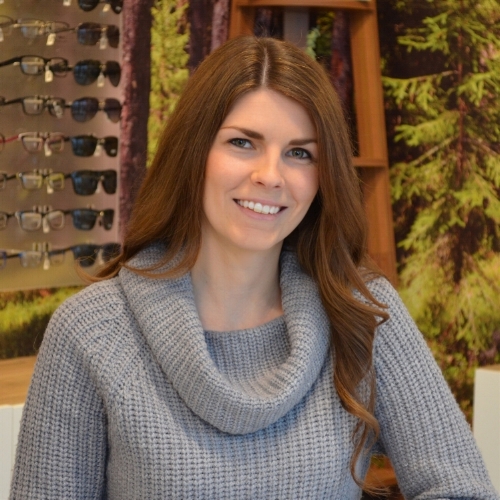 Accomplished optometrist Teri Hines built her business to provide the latest technology in eye care and preventative services for her patients. In addition, she's a volunteer with BC Doctors of Optometry and Canadian Association of Optometrists, and View offers kids' eye exams and emergency visits at no charge with your BC CareCard. Check out their large selection of designer frames and sunglasses and keep up with their news on  Facebook and Instagram too!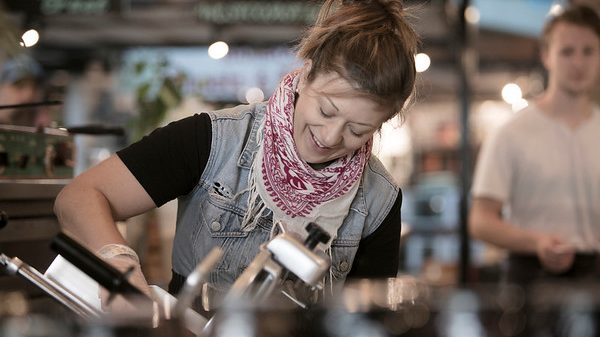 Gotta love some thin crust pizza in the Lonsdale Quay Market! Melanie comes from a tradition of female entrepreneurs, and her shop is beloved in the community for its tasty plant-based and gluten-free options, as well as the carnivore-approved, premium meat toppings. Using local, organic flour for their crusts, Bowen Island Pizza is proof that a pizza party is always a good idea. Grab a pie to go or for delivery, and shout them on Instagram while you're at it!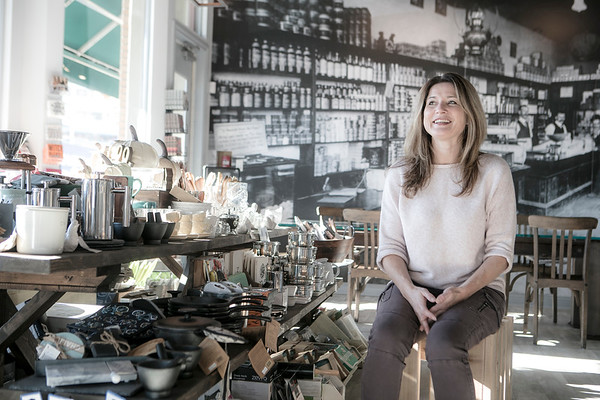 A modern take on general stores of old, Mithra's neighbourhood staple Mo's General Store offers artisanal foods and home essentials, in addition to locally-sourced beauty and wellness products, Moja coffee drinks, and hand-crafted gifts. If that wasn't enough, they even have a baby section! A big supporter of local talent, Mithra reserves one section of Mo's for their Local Artisan Marketplace which showcases some of her favourite, locally-made artists and their wares. Holler at Mo's on Instagram, and show your support.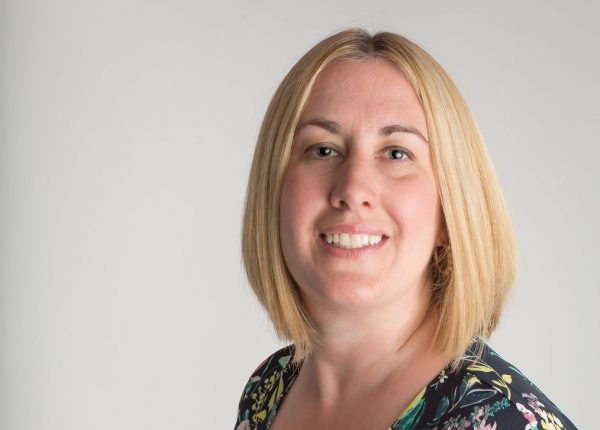 A trained performer in her own right, Miranda and Perform Art Studios have been bringing dance classes and performance camps to kids of all ages for several years. Not only is Perform Art female-owned, but it's also a whole-family enterprise! Check out some of their students' most recent competition wins on Facebook, and consider giving the gift of dance to the little performers in your life.
When you show your love for female-owned and operated businesses this March 8 and beyond, be sure to follow and tag them on social media too when you do. This helps spread the word, but it's also a nice way to say thank-you to these remarkable women for the value they bring to our vibrant North Vancouver community.  
Discover these and other local businesses in The Shipyards District directory.