Summer is just days away! It's crept up on us slowly but it's almost here, which means North Vancouver beach days and poolside staycations are just around the corner. Shedding the layers for warmer weather can be daunting though, especially since most of us have been in a Covid hibernation for the past few months and beauty services have likely fallen to the wayside. 
The Shipyards District offers all you need to feel fresh and good in your skin again! Here is our guide to getting ready for summer from top to toe.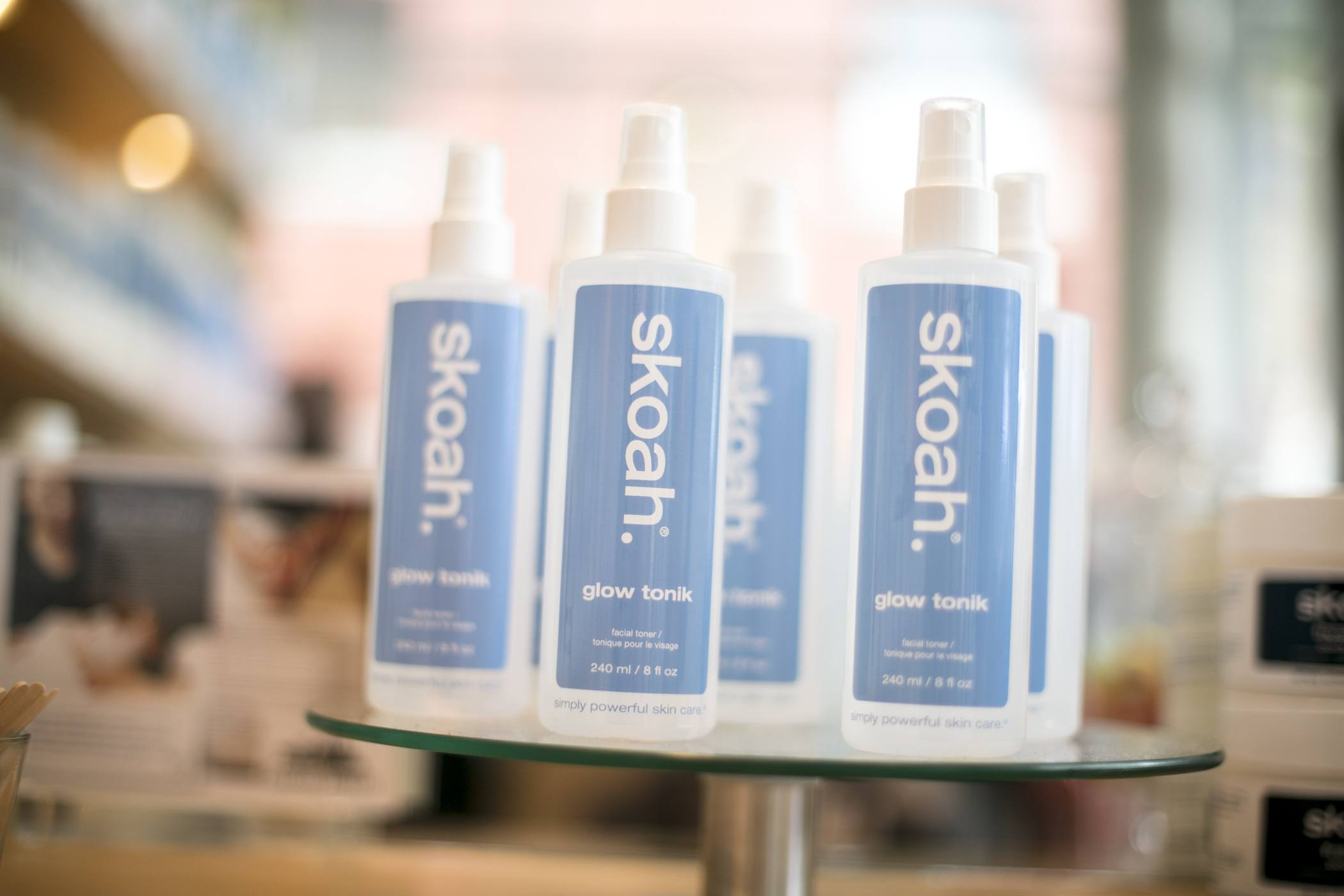 Get that Glow
Harsh winter weather can take such a toll on your skin! Exfoliate away dry, dull skin and add a dose of hydration with an expert facial. A Skoah facial is not only a relaxing hour to yourself for some pampering—but their customized facials include exfoliation, extractions, and a massage.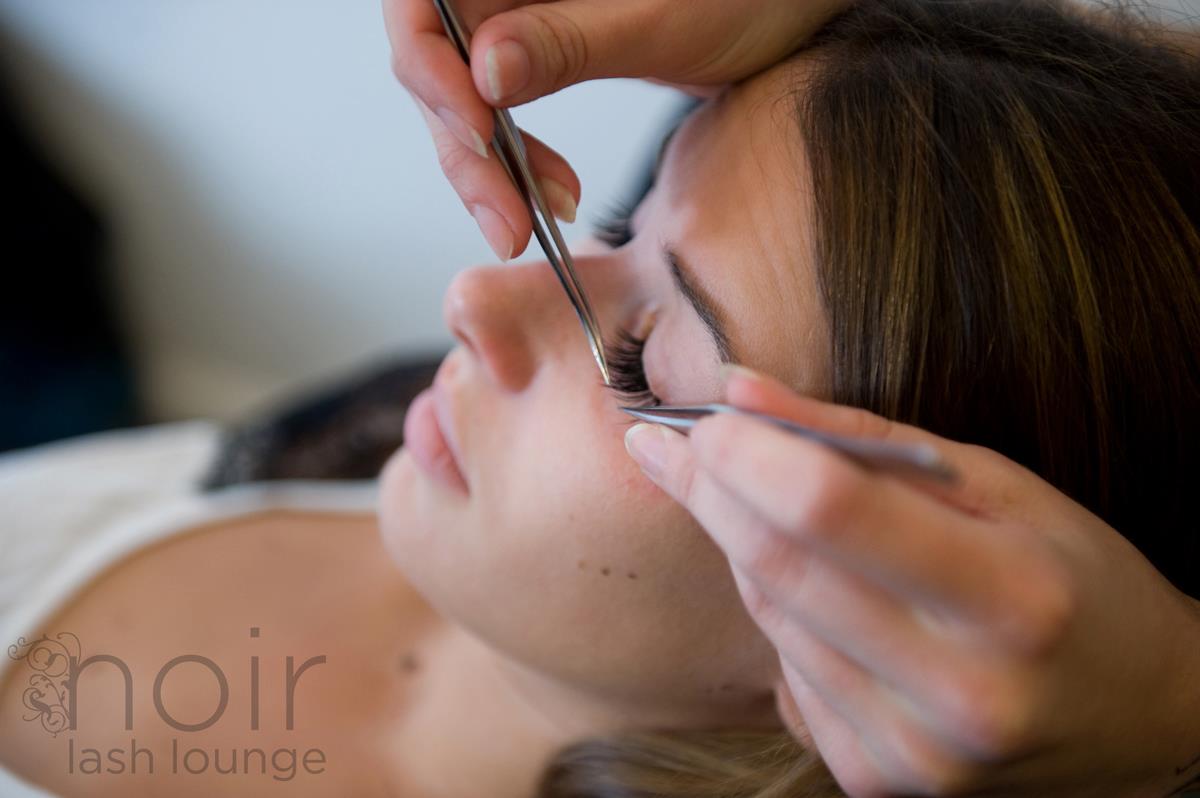 Lovely Lashes
Who doesn't want that 'I just woke up like this' ready-to-go look for the summer? Lash extensions are all the rage right now for giving your eyes a bigger, fuller, feminine look. Noir Lash Lounge extensions make it easy to go makeup-free but are also perfect for a night out at your favourite Shipyards District restaurant.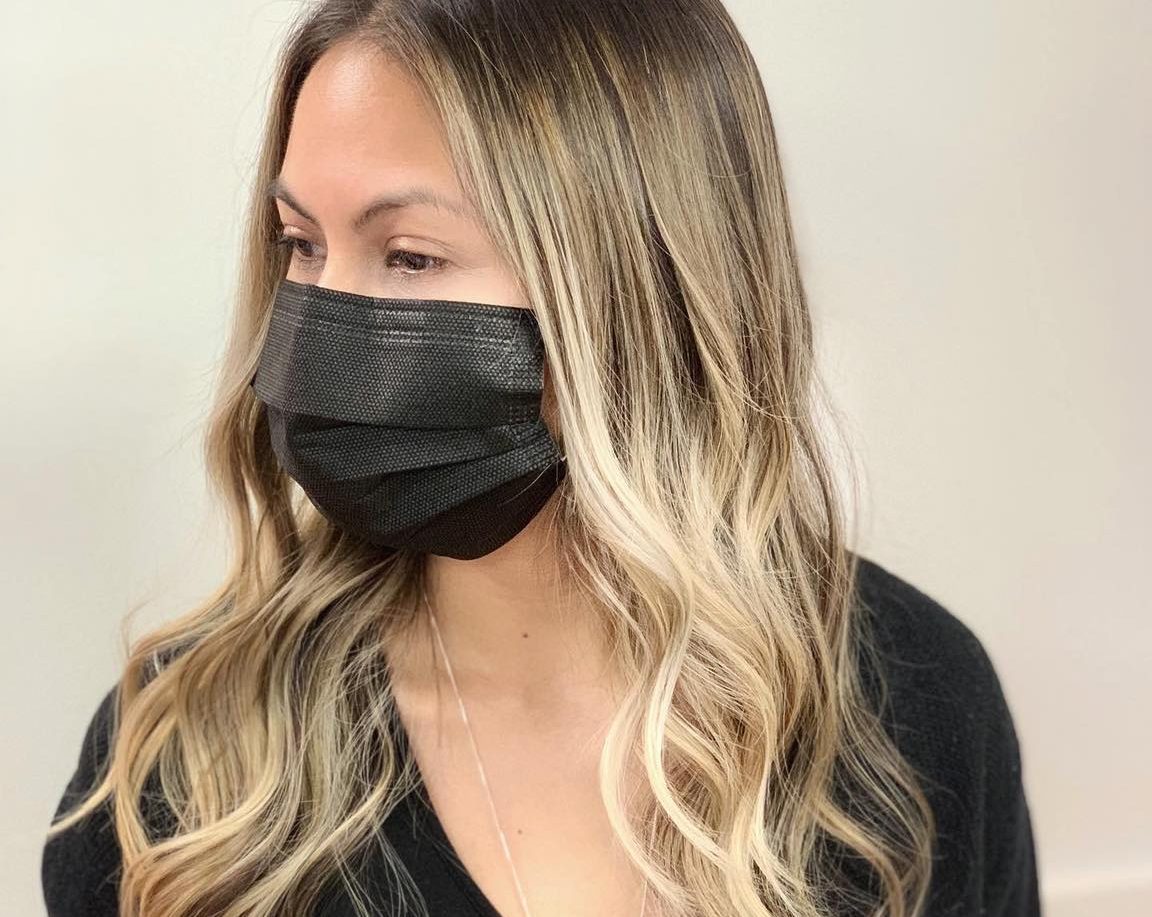 Summer Hair Don't Care
If quarantine has left you with lacklustre locks, summer is the perfect time to freshen things up! Feel confident on those carefree beach days and patio brunches with a hairstyle that you love! Get a beautiful balayage from Supernova Salon, mermaid hair extensions from Lolo Hair Salon or a fun, colourful colour from T'Sala Salon & Spa.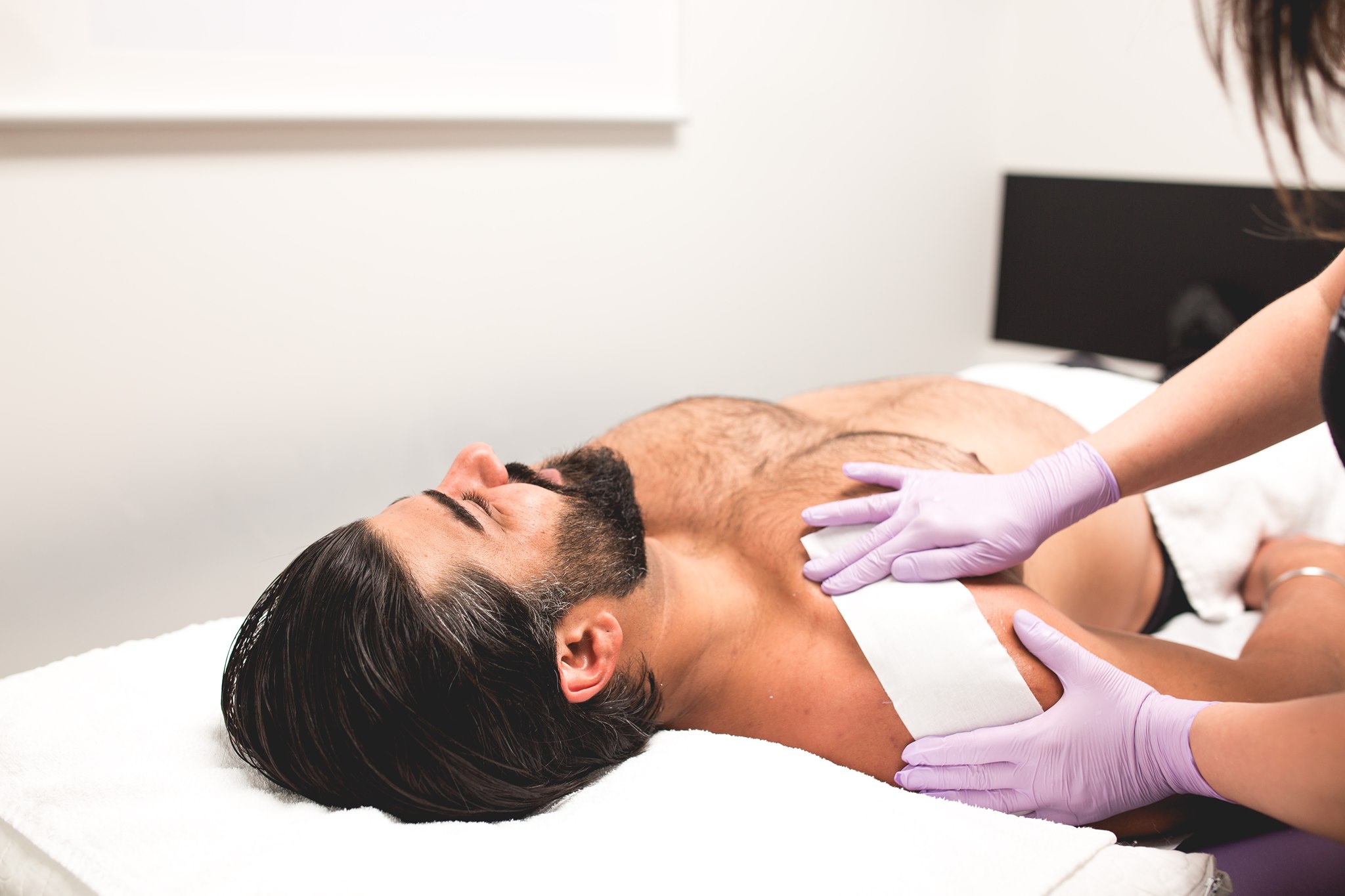 Ditch the Razor
It's finally the time of year when we can shed those layers and enjoy the sunshine – but unwanted hair can easily ruin a carefree trip to the beach or park. There is still time to wax before bikini season hits and Stripped Wax Bar offers full body waxing services for both ladies and gents.
Bikini Body Contouring
Few things are more frustrating than cellulite and pesky body fat in the summer. Sometimes even with eating right and exercise, stubborn excess fat won't leave, but there is a solution. BodyFX is a 40 minute, painless and non-invasive contouring treatment that works like liposuction and is available at Laserase. It also reduces cellulite, so you can feel confident taking all your summertime selfies.
Summer Self-Care
Start the season off in the right state of mind, with some self-care! A massage can go such a long way for your physical and mental health. Release the stress of the winter quarantine and rediscover relaxation with targeted techniques to help your body get ready for all the summer activities to come. Within the Shipyards District, you can book a massage at The Foundation for Integrative Health where they have expert RMTs-using a variety of techniques including massage itself, manual therapy and rehabilitative exercises such as stretching, strengthening. For a truly relaxing, healing massage, The Balay Spa offers a variety of treatments and right now you can get a one-hour back massage and reflexology for only $89.
Nail the Summer Mani/Pedi
Make a splash with your nails this summer! A pretty pedi or manicure is the perfect accessory to go with your summer dresses and flip-flops. Plus, who doesn't love a trip to the spa to pick out fun colours and get your nails done? It's a relaxing way to ensure you feel prepared for all the upcoming pool days. Urban Glo Beauty Lounge has you covered for sandals season or Pink Magnolia Nails offers all the trending summer nail art – from cactus' to sunflowers. We love how Pure Luxe brings all the pink and sparkle to their acrylic or gel nail designs. Whatever your summer vibe is, there's something for everyone!
Interested in learning more about all the beauty services offered in the Shipyards District? Check out our full directory or follow us on Instagram to stay up-to-date on business promotions and neighbourhood news.