As we head into 2022 it's the perfect time to reflect on the past year and set goals for the year to come. With the start of 2022, many of us are thinking of ways to make healthier choices in our daily lives and The Shipyards District in Lower Lonsdale offers plenty of opportunities to do so. Here are five resolutions worth setting and how to achieve while supporting local businesses. Win-win!
Go into the New Year Renewed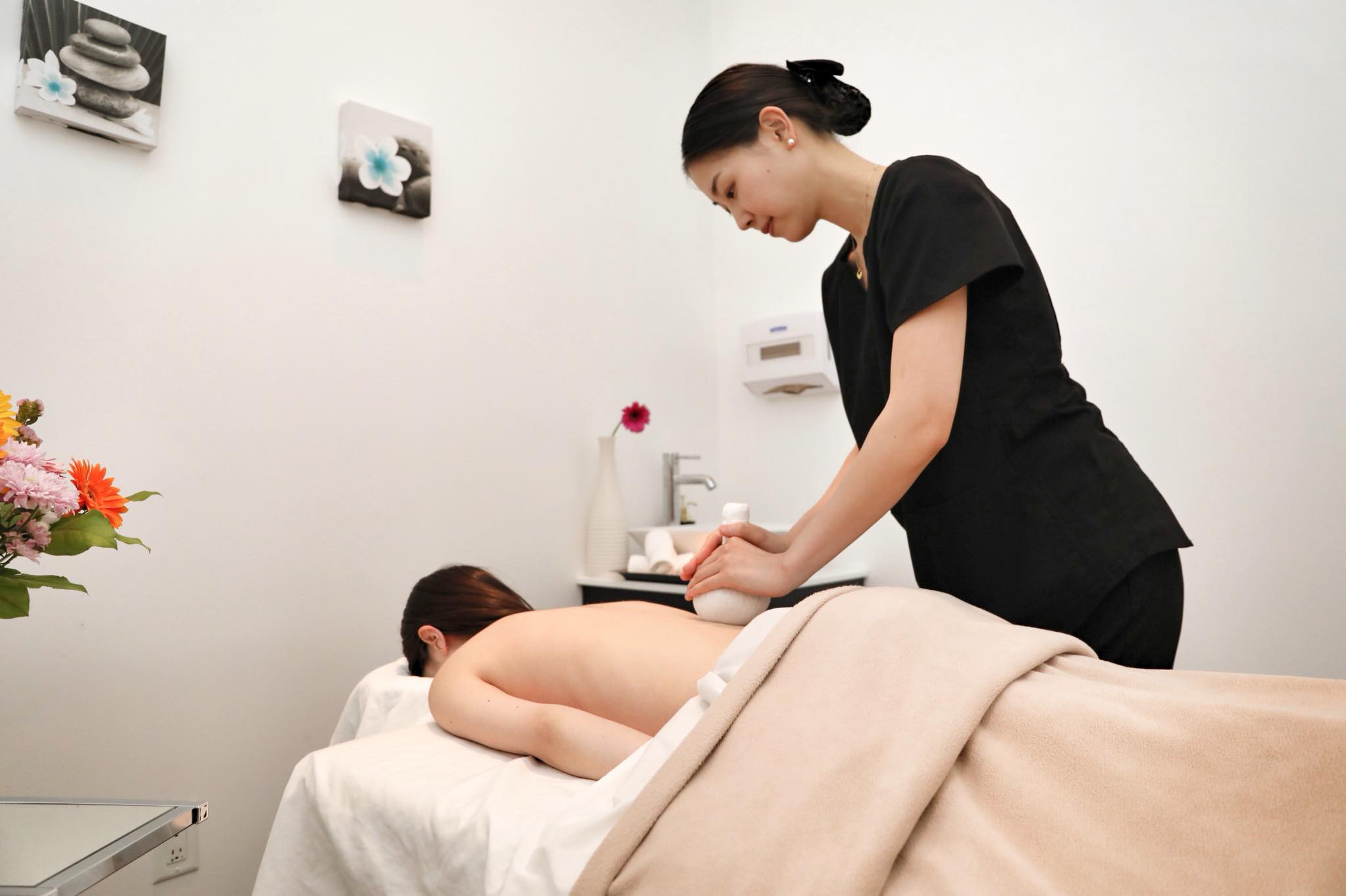 The modern world moves fast and oftentimes this leads to stress and not prioritizing ourselves. If you are feeling called to slow down and recharge then take advantage of the services at The Balay Spa such as their Deep Tissue or Thai Massage. If your skin is in need of refreshing try one of their organic facial treatments to get your glow back. When we get busy the little things like getting a regular haircut can fall to the wayside, so if it's time for a trim, Tsala Salon Spa has you covered (and then some). Explore their full-service menu including Healing Hair Treatments and spa services like a Hot Stone Massage to get you back to your best self in no time.
Detox and Fitness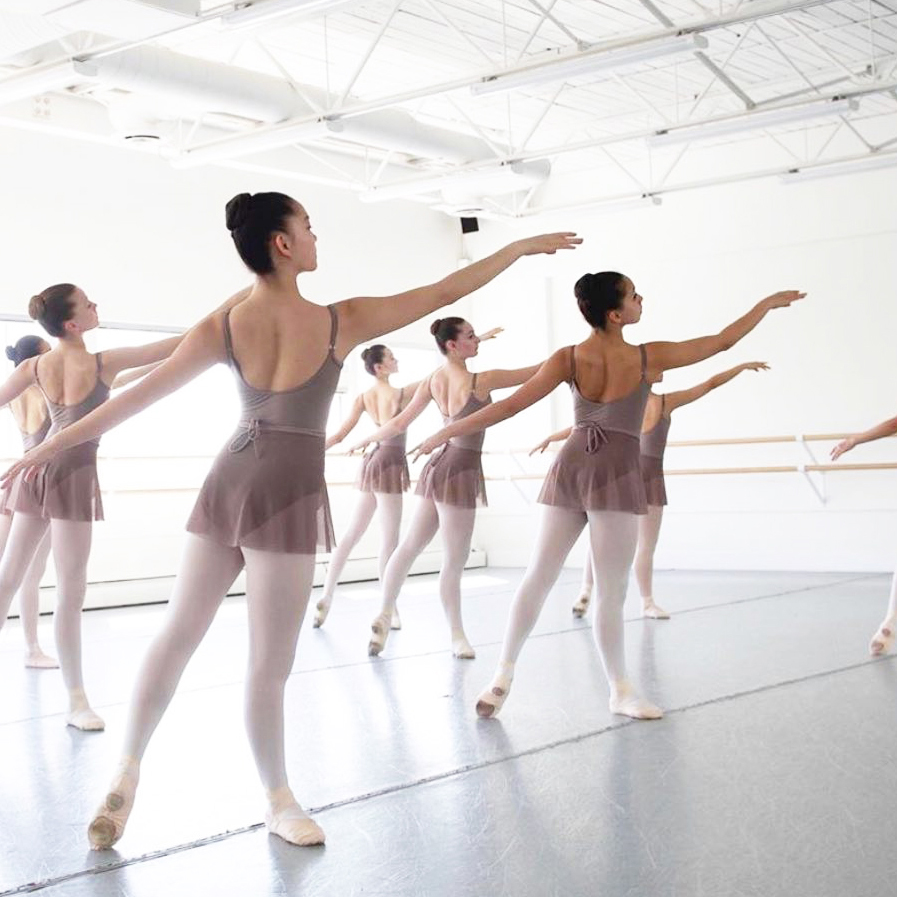 When it comes to sticking to an exercise routine the key is to find something you love (or at least enjoy) to keep you coming back again and again. With the new provincial health restrictions in place, it may seem more challenging to find a workout at your favourite local spot. However, a few of our favourite Shipyards District members are offering at-home workout options. Ride Cycle Club's stationary bikes are available for rental so you can enjoy the high intensity workout you love from home. If you have an inclination for dance, Method of Modern Movement is offering online classes. Vibe Lounge is also still offering private one-on-one classes in-studio so you use their high performance equipment and feel your best self going into 2022!
Prioritize Health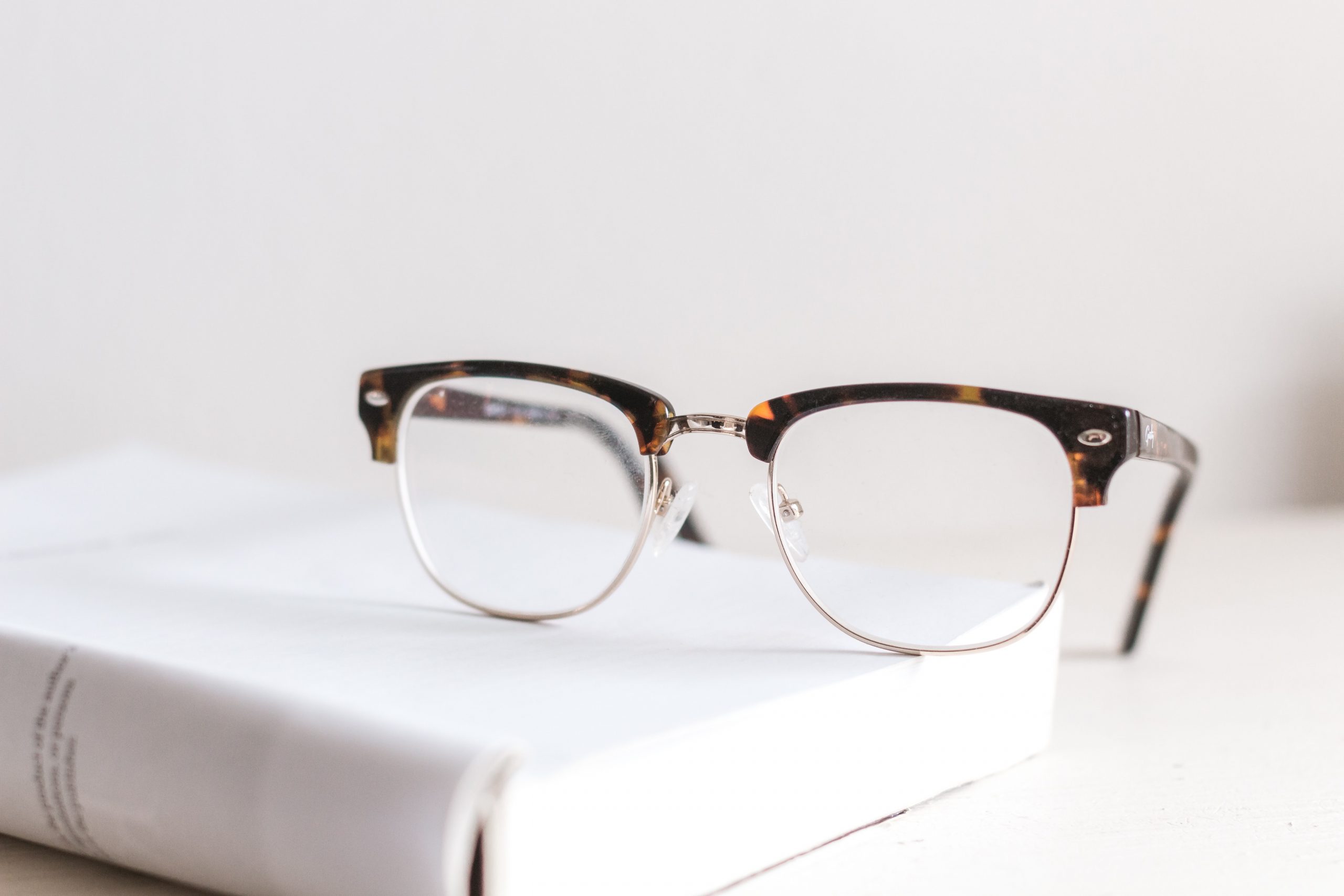 Becoming the #1 advocate for your own well-being is the best way to stay on top of your health. Get proactive and book a dental check-up and cleaning at The Esplanade Dental Centre and enjoy an amazing view overlooking the water during your appointment. Has it been a while since you had your vision checked? At View Optometry they strive to give you a very thorough eye health exam utilizing the latest, state-of-the-art equipment and offer the newest spectacle and contact lens technology. If chronic pain is standing in the way of you doing what you love, Body Works Sports Physiotherapy offers physical therapy, acupuncture and more to get you feeling good again.
Get Those Greens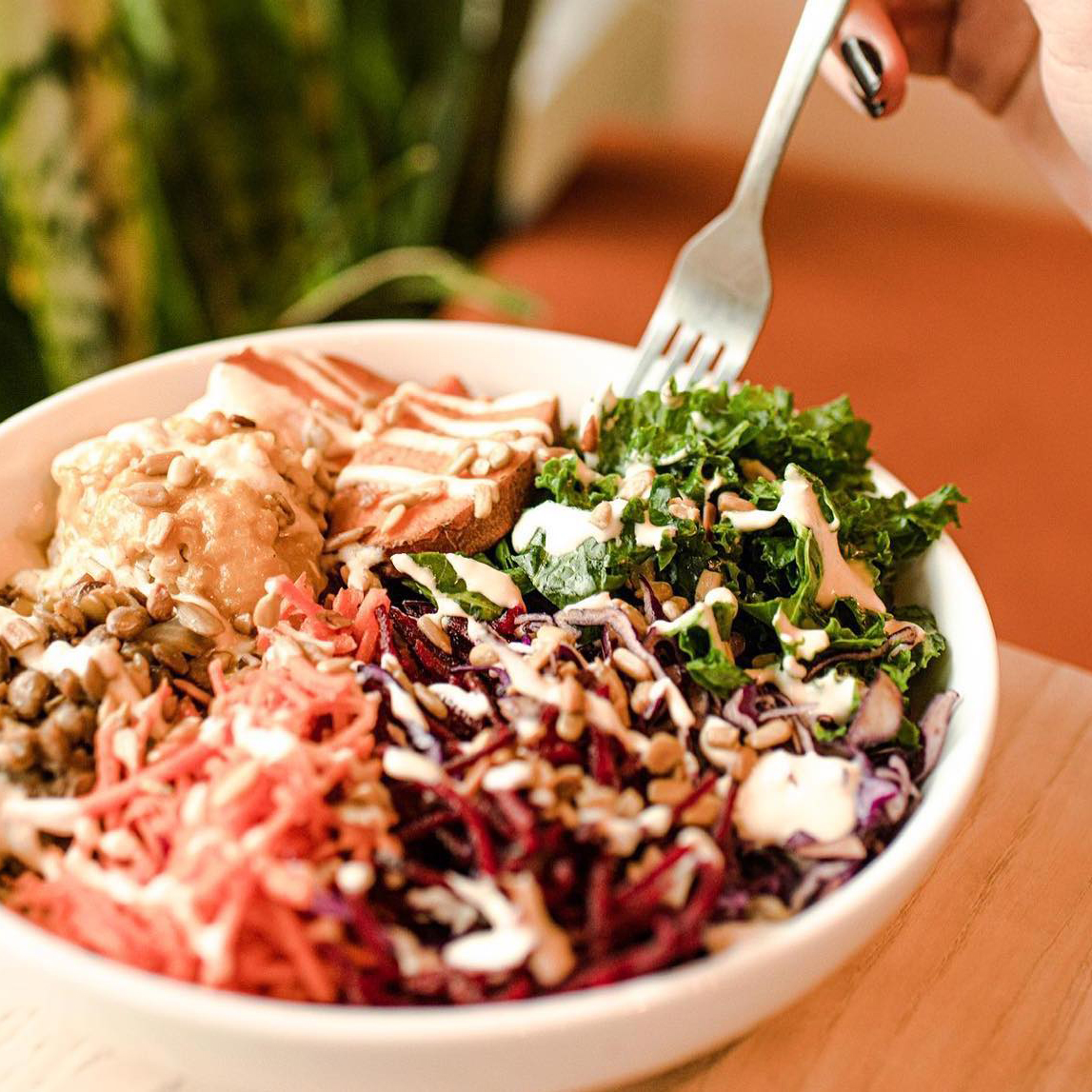 Feeling sluggish lately? Bring some energy to the new year by fueling up on nutrient-dense foods such as anything and everything on the plant-based menu at Buddha-Full Provisions like their sweet or savoury bowls full of fruit and vegetables. Drink up some tasty and nutritious cold-pressed juices or smoothies at The Green Moustache Organic Café. If you prefer cooking at home, grab your groceries in-person or order online from Larry's Market which specializes in bringing you the best vegetarian foods for a healthier lifestyle.
Manage Finances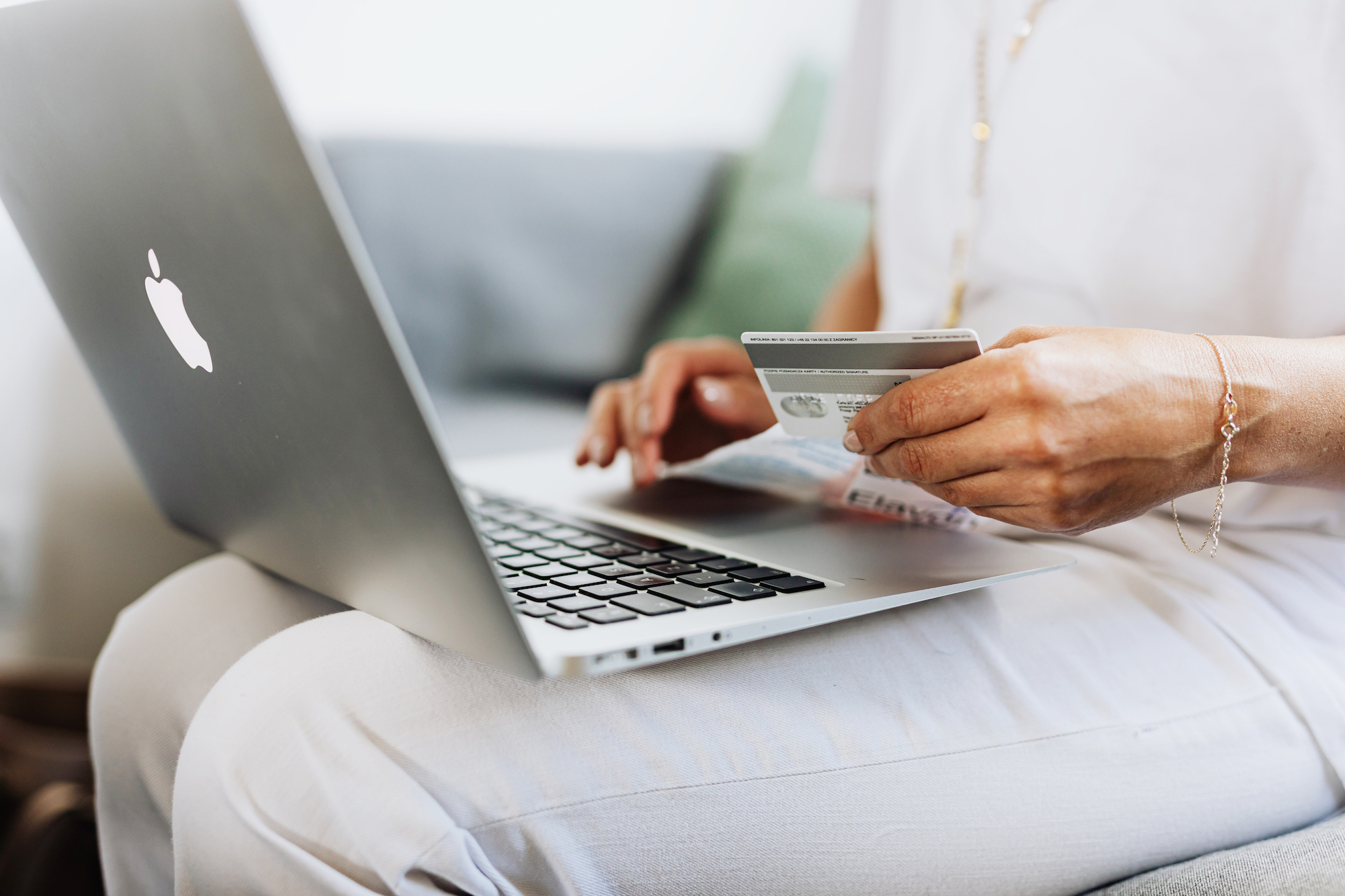 Self-care is a practice of tending to our needs, including the less glamorous ones. Stay on top of the upcoming tax season or create a budget and savings plan with Brian Dougherty Ltd, a firm of Chartered Professional Accountants who can help you to maximize your profits and grow your assets while paying particular attention to tax minimization. If you're an entrepreneur, Lawson & Coleman Chartered Professional Accountants specializes in providing accounting, tax, consulting and bookkeeping services for small businesses without the headache of trying to do it all yourself. 
These are just a few of our member features, check out the full directory to see all the neighbourhood has to offer! Follow us on social media to see upcoming promos and service features.