Rain or shine, The Shipyards District in North Vancouver is never short on things to do. So next time it rains, put on your raincoat, bring out your brolly, and soak in the atmosphere of this vibrant North Vancouver neighbourhood. Here are our top 5 things to do on a rainy day in The Shipyards District.
Catch Up Over Coffee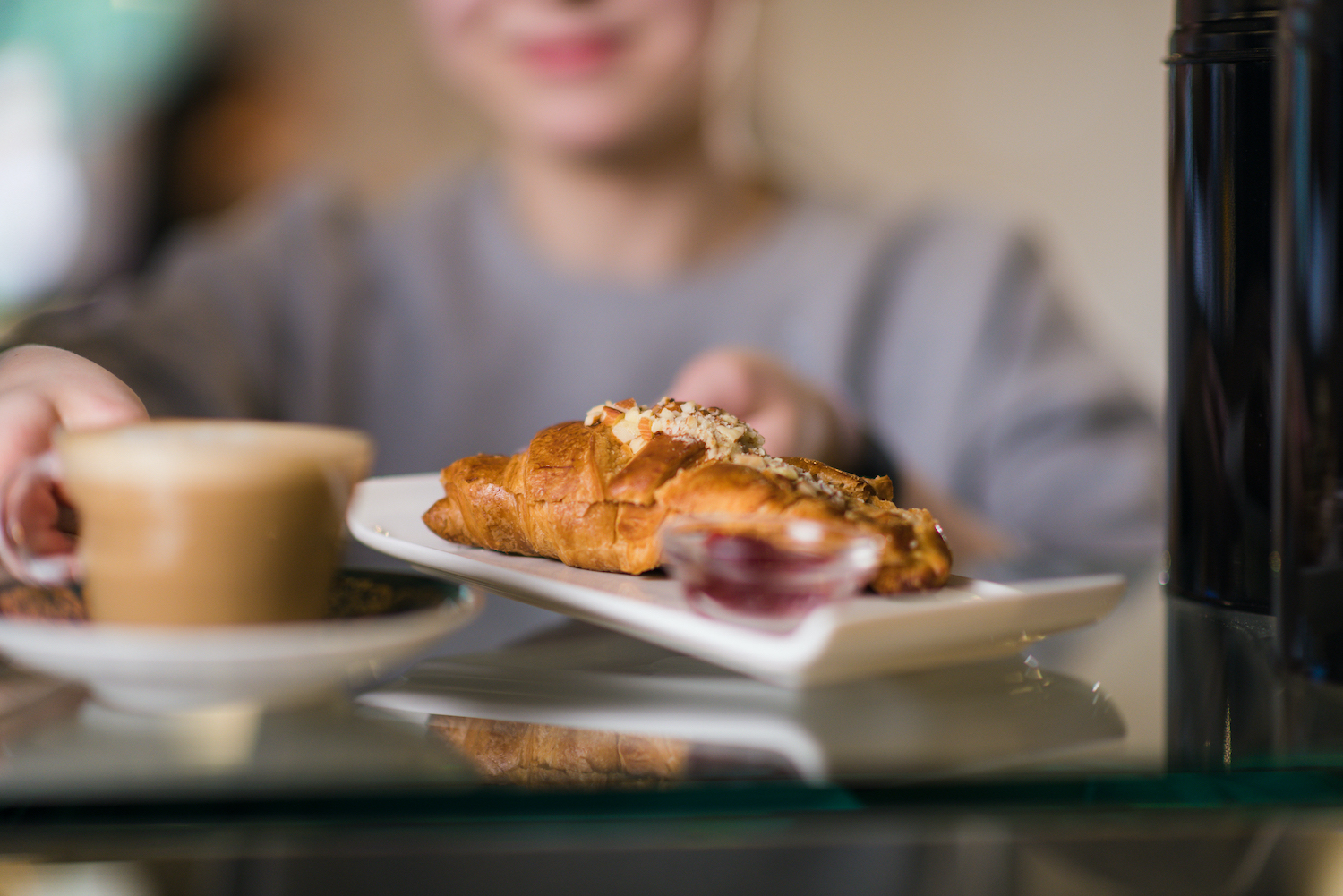 A rainy day calls for a soothing cup of coffee, tea, or hot chocolate. So, whether you're spending the day solo with a good book or catching up with a friend, you'll find many cozy cafes in The Shipyards District. Pop into Lift Breakfast Bakery for a Lonsdale Fog and freshly baked croissant, or start your day with an invigorating espresso from Shipyards Coffee. For a classic afternoon tea experience, don't miss the high tea at Butter Lane Bake Shop & Tea House—complete with dainty finger sandwiches, scones with Devonshire cream, and petite fancies.

Shop Your Heart Out at Lonsdale Quay Market
Looking for a one-stop-shop to escape the rain? Lonsdale Quay Market is the place to be. Just moments away from the SeaBus terminal, Lonsdale Quay Market is packed with over 60 locally owned businesses, including fashion boutiques, a kitchenware shop, a florist, toy stores, and so much more. Pick up a bottle of  B.C. wine from Artisan Wine Shop for a rainy evening, or find a unique, locally made gift from Favourite Gifts & Accessories. 

Immerse Yourself in Art
For a healthy dose of contemporary art, head to The Polygon Gallery in The Shipyards District. Located right on the waterfront, this modern architectural landmark overlooks the Vancouver Harbour. Once inside, take your time admiring the contemporary visual art and photography, or join a 45-minute guided tour to learn more about the exhibits. The Polygon Gallery is accessible by donation and offers tours on Thursdays and Saturdays. 

Warm Your Soul with Comfort Food
When it's damp and dreary outside, duck into one of the many restaurants in The Shipyards District for some warm comfort food. The Soup Meister in Lonsdale Quay Market is a must-visit on any rainy day in North Vancouver. From their famous Boston Clam Chowder to a classic Homestyle Chicken Noodle, The Soup Meister will surely satisfy your stomach and your soul. For a taste of traditional British comfort food, head to The Cheshire Cheese Restaurant. Tuck into a Classic Lamb Curry, Fisherman's Pie, or Toad in the Hole to cure your rainy day hunger pangs. 

Enjoy a Pint (or Two)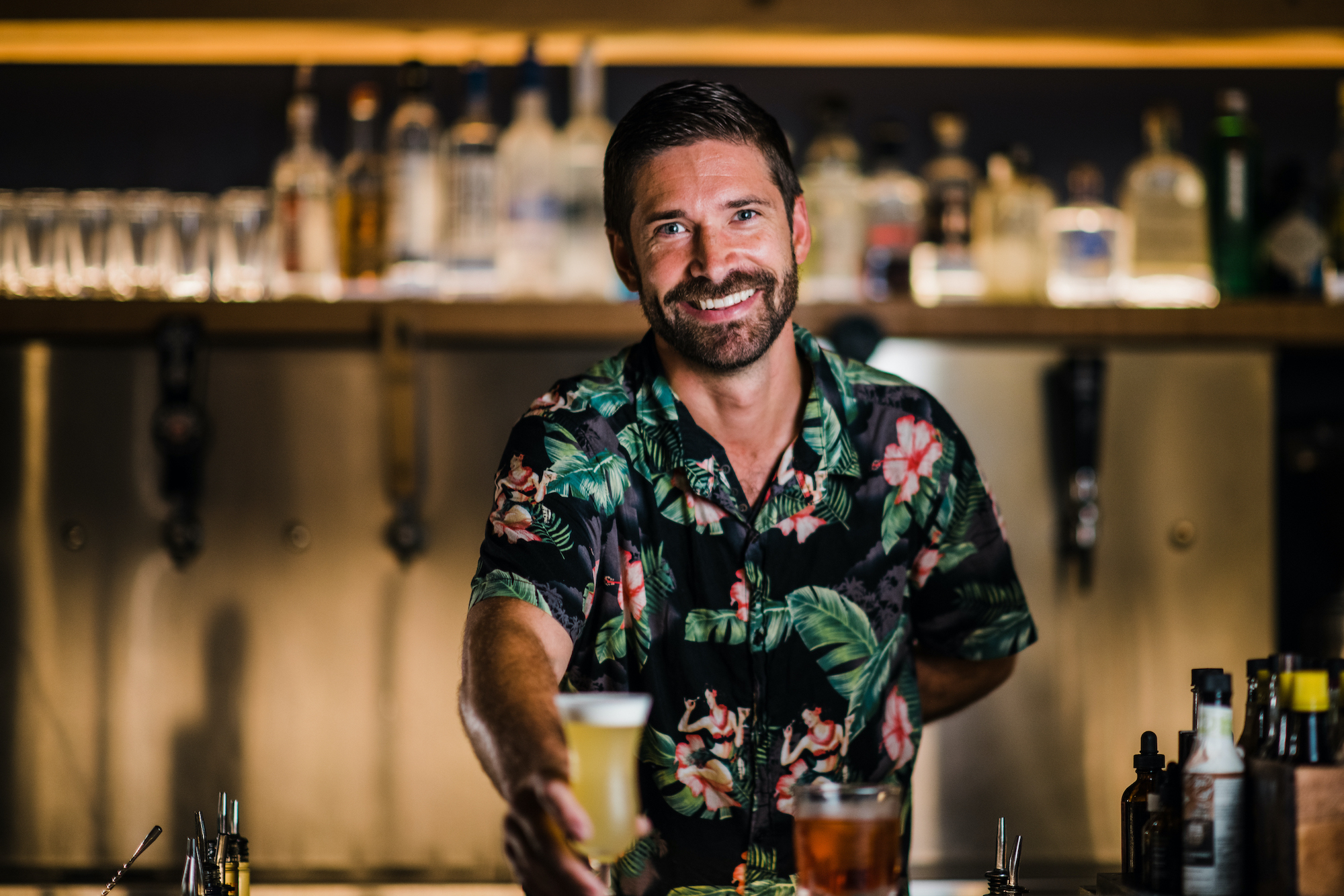 When it's happy hour, you'll be happy to be out of the rain and into one of The Shipyards District's breweries and pubs. Quench your thirst with a flight of craft beer from Green Leaf Brewing Co. in Lonsdale Quay Market or Streetcar Brewing in Lower Lonsdale. Or if modern meets Shipyards heritage vibes is more your scene, head to The Gull. Here, you'll be spoilt for choice with 18 beers on tap and an extensive menu of classic pub grub. 
Next time it's drizzling or downpouring outside, don't let the rain stop you from enjoying everything The Shipyards District has to offer.